MSD: Syria's return to the Arab League should be an opportunity for a solution
The Syrian Democratic Council said that the reinstatement of Syria into the Arab League after an 11-year hiatus should be considered "a genuine opportunity to find a political solution."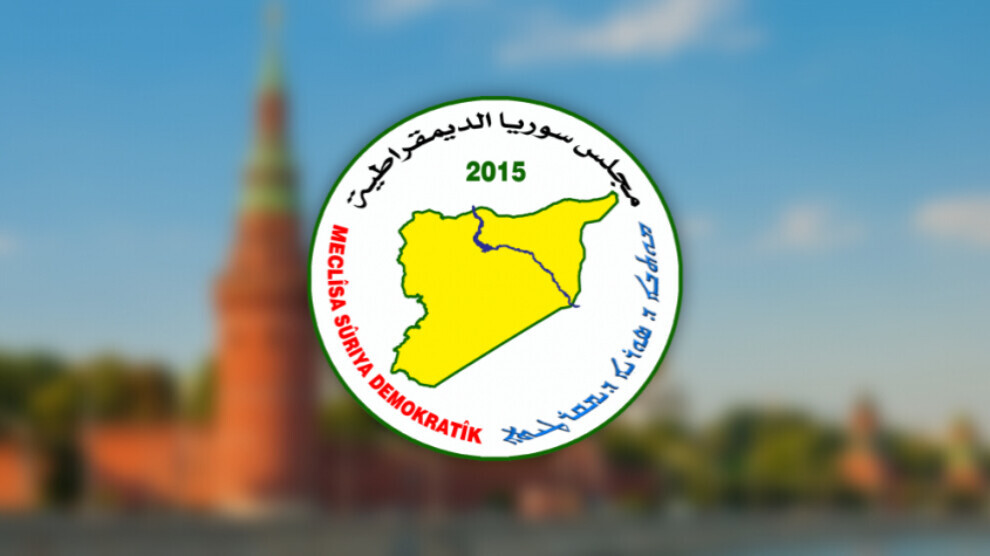 In a written statement welcoming the return of Syria to the Arab League, the Syrian Democratic Council (MSD) noted that the collapsed economy and security problems in Syria could not be overcome unless the root of the issue was identified correctly.
The MSD pointed out that corruption has destroyed state institutions, which, therefore, should be re-designed in accordance with national democratic methods in order for all Syrians to be included in the administration of the country.
Recalling that most of the international efforts to resolve the Syrian crisis had been unsuccessful, MSD said: "This is because these initiatives did not take the interests of the Syrian people into consideration. As a result, the regime continued to reject talks that could help build democracy. We also believe that the main problem in Syria is democracy, and that the country cannot restore its national institutions in an efficient way until this problem is resolved."
MSD stated that they welcomed Syria's return to the Arab League based on right interests, saying: "This step should pay heed to the suffering of the Syrians. Moreover, all active Syrian national parties should participate in the political process without any exclusion. We hope that the Arab initiative will work properly and stabilize the situation within the framework of UN resolution 2254. A suitable environment can thus be created for the safe return of refugees."
The Council emphasized that they were also ready to provide help regarding the refugee problem. It added: "We endorse the declaration of the Autonomous Administration of North and East Syria (AANES) announced on April 18, which pointed out that they were ready to welcome Syrian refugees."
MSD also emphasized the importance of the fight against drugs, pointing out that North and East Syria faced obstacles in its fight against drugs. Noting that drug smuggling was not limited to neighbouring states and regions, MSD added that drug use was a major national problem affecting a wide range of Syrian youth.
The Syrian Democratic Council stressed that Syria's return to the Arab League should be a genuine opportunity to achieve a political solution in accordance with UN Resolution 2254 that could answer the demands of Syrians for democracy.
The statement concluded: "We are ready to contribute to and support a political process that will represent all the active national parties and realize the main objectives of Syrians to end the negative effects of the conflict in order for Syria to be a safe country and a source of stability and peace."