MSF: Water crisis at a critical threshold in North and East Syria
Doctors Without Borders (Médecins Sans Frontières-MSF) said that the lack of drinking water in North and East Syria has reached a "critical threshold", jeopardizing the health of more than three million people.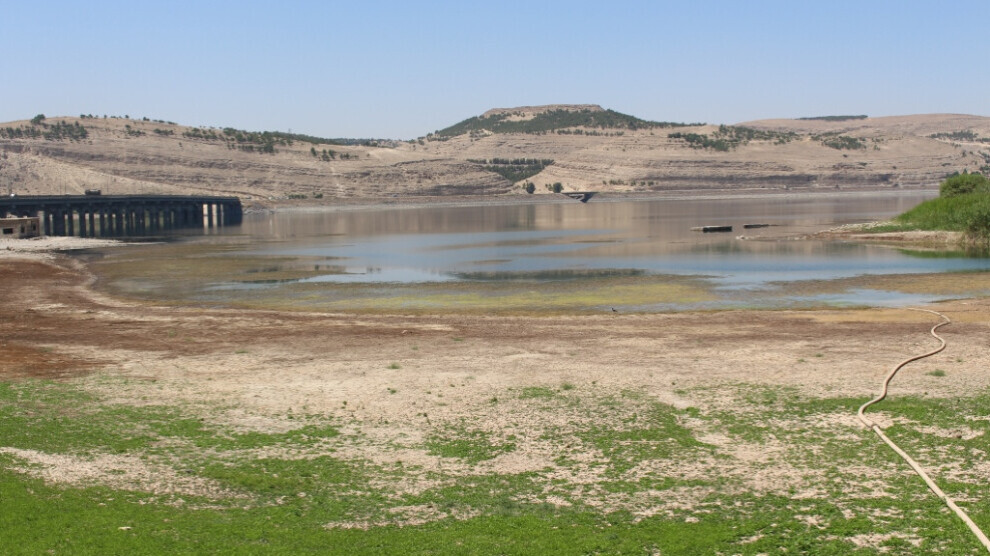 According to a report by the Belgian news agency Belga, MSF said that a decade of civil war which has destroyed and neglected water and sanitation infrastructure has caused this "hopeless" situation. MSF also pointed to Turkey's involvement in water cuts.
"In the camps, we find diseases such as diarrhea, hepatitis, impetigo and scabies that spread in water," Ibrahim Mughlaj, a member of MSF, said.
Pointing to the poverty and precarity in and around Idlib province where more than three million people live, most of whom have been displaced by the civil war, MSF found out an increase in diarrhea and scabies cases in more than 30 camps in Idlib in the month of July.
MSF stated that the situation in North and East Syria is a "humanitarian catastrophe" and added that this situation has been an outcome of "repeated and continuous disruptions" at the Turkish state-controlled Allouk station and the drying up of the Euphrates water.
MSF noted that more than a million people in Hesekê have suffered from water shortage for almost two years, and that diarrhea cases in Raqqa have increased by 50 percent in the past year as of May 2021.
"The lack of funding is making the situation worse over time, water distribution is sometimes politicized, and MSF and other organizations remain unable to resolve the issues," MSF field coordinator Benjamin Mutiso warned.