North and East Syria Health Committee will build blood banks and new hospitals in 2023
Among the 2023 projects decided at the annual meeting of the Desteya Tenduristiyê Health Committee, blood banks will be opened throughout the region, and new hospitals will be built for eye and ear, nose and throat diseases.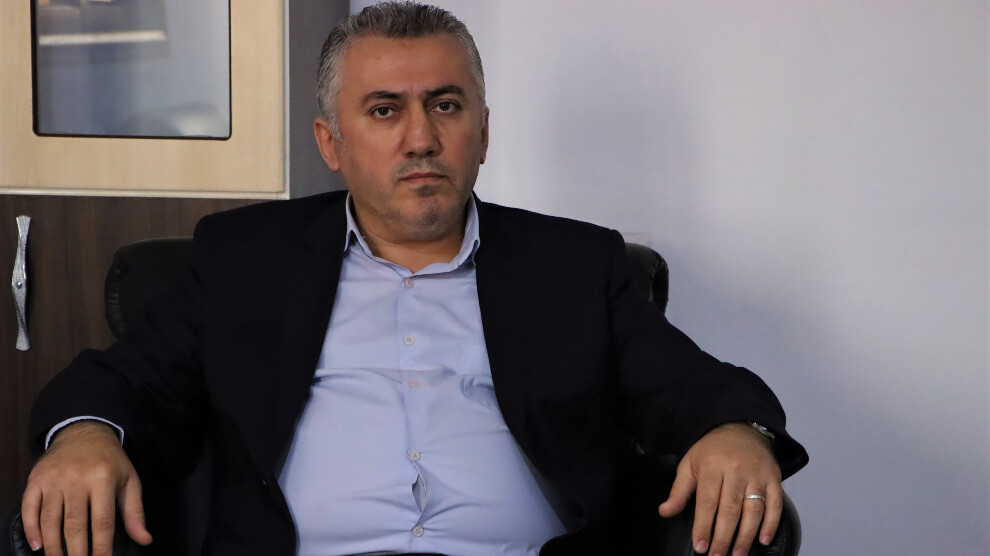 The Autonomous Administration of North and East Syria (AANES) Health Committee announced important plans for 2023 at its annual meeting on 9 January. The committee is preparing to undertake projects that will improve the health system of the region, repair the infrastructure destroyed by the war and develop the health sector in the region.
Blood banks and new hospitals
Blood banks are expected to be opened in Qamishlo, Derik, Deir ez-Zor, Raqqa and Kobanê.
Doctor Ciwan Mistefa, co-chair of the North and East Syria Health Committee, told ANHA that the health centers in Kobanê will be put into service soon.
The Health Committee decided at its annual meeting to open a special hospital for ear, nose, throat and eye diseases in Qamishlo. Doctor Mistefa said: "The Heart and Eye Hospital, which provides great services to the citizens, needs to be enlarged. The eye department will be separated from the current hospital where only heart diseases will be treated. The new hospital to be opened for eye diseases will also have an ear, nose and throat department."
A women's and children's hospital will be opened in Qamishlo. The project in Qamishlo is for the whole of North and East Syria.
The health system will be rebuilt in North and East Syria.
Doctor Mistefa said that these projects were carried out within the framework of the reconstruction and strengthening of the health sector.