Occupiers plunder a village near Til Temir
Turkish-backed militiamen have raided the village of Dibisa in northern Syria with dozens of armoured vehicles and plundered homes.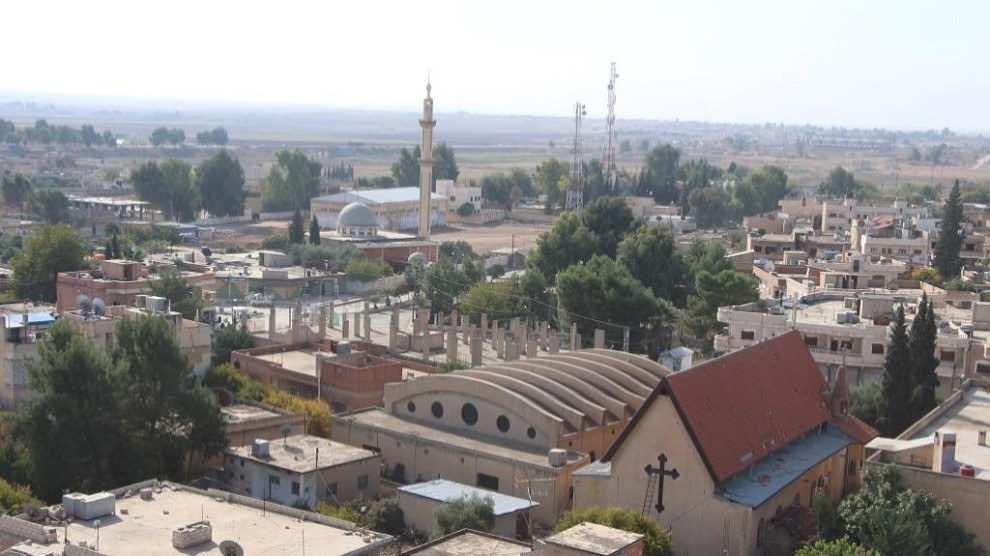 The Turkish army and its mercenaries known as the Syrian National Army (SNA) continue to attack the villages along the M4 highway near Til Temir (Tal Tamr). According to the ANHA news agency, Turkish-backed jihadists have entered the village of Dibisa with dozens of armoured vehicles and looted homes.
Dibisa is located on the M4 and was occupied during the Turkish invasion that started last October. In the nearby village of Amiriyê, a military base has been built by the occupying forces.