SDF denies Turkish reports about death of five fighters
SDF said that the Turkish Ministry of Defense reports about the martyrdom of 5 SDF fighters are baseless.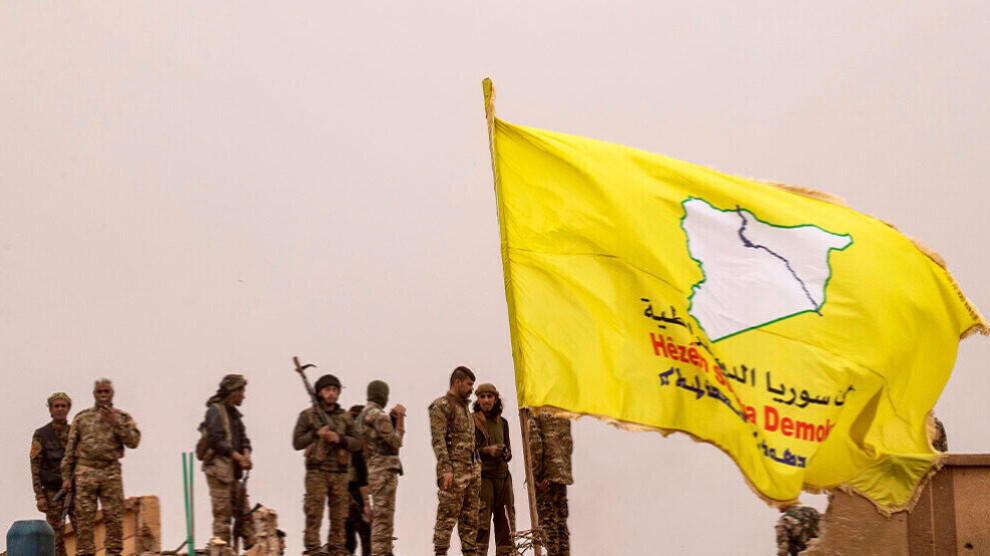 The Media Center of the Syrian Democratic Forces (SDF) denied Turkish allegations about the death of their fighters.
"The Turkish occupation Ministry of Defense claimed in a statement that 5 of our fighters were martyred in the Serêkaniyê - Girê Spî area on May 13. These allegations are groundless," read the SDF statement on Twitter on Saturday.