SDF Spokesperson announces withdrawal from Serêkaniyê
SDF have evacuated the city of Serêkaniyê.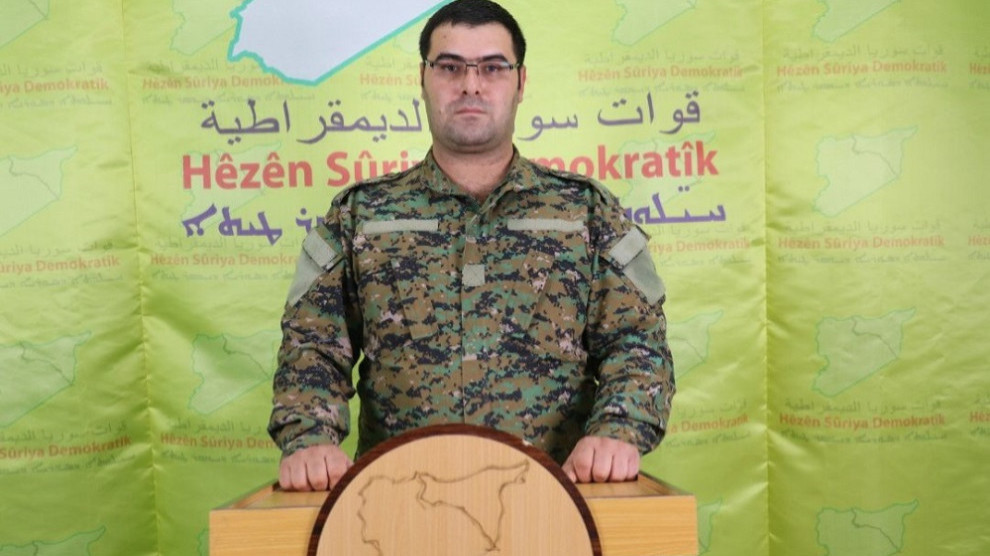 SDF Spokesperson Kino Gabriel announced that they have withdrawn all their forces from Serêkaniyê (Ras Al-Ain).
According to Gabriel, the withdrawal came as part of the US-mediated agreement made with Turkey to pause military operations.
"We don't have any more fighters in the city," Gabriel said.