SDF: Three Turkish soldiers killed in clash on M4
SDF announced that a drone was downed, a military vehicle destroyed, and three Turkish soldiers killed in clashes in northern Syria.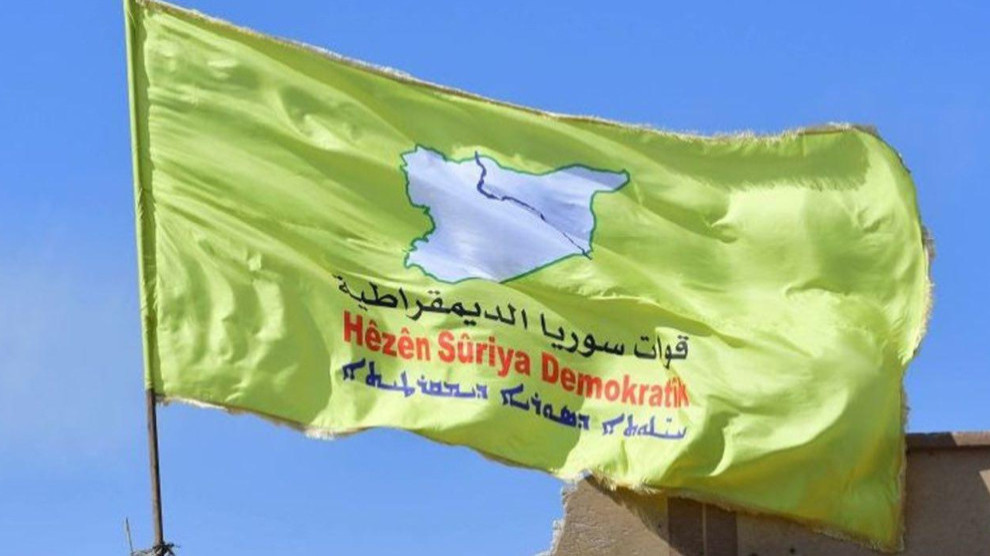 According to a statement released by SDF (Syrian Democratic Forces) Press Office on Wednesday, a drone of the Turkish-backed mercenaries was downed in Ain Issa region on March 5.
SDF said that the Turkish army and allied mercenaries attacked the M4 highway and fighting erupted following the retaliation of SDF units. Three soldiers of the Turkish army were killed in the clash and four members of Turkish-backed mercenaries were wounded, while a military vehicle and a DShK heavy machine gun were destroyed.
One of SDF fighters fell a martyr and another wounded in the mentioned fighting.
SDF reported that the UAV activity and bombardment of the Turkish army continue in Til Temir and Ain Issa regions.