Several injured in attacks on Kobanê and Girê Spî
Turkish occupation forces in northern Syria attacked villages near Kobanê and Girê Spî, leaving several people injured. People also suffered injuries in the city of Kobanê in explosions that have not yet been clarified.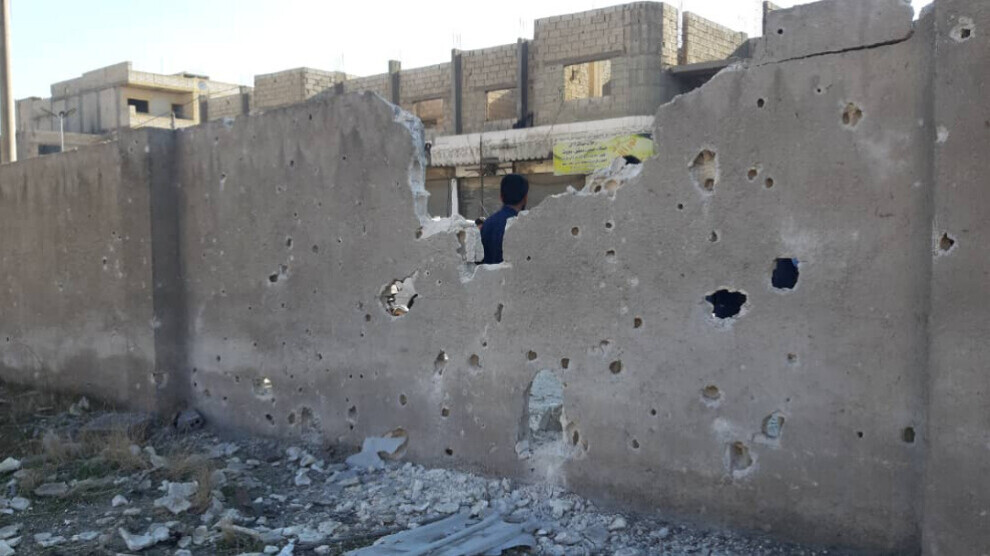 According to initial reports, numerous people have been injured in attacks by the Turkish occupation forces and their jihadist proxies on Kobanê and villages in the west of the occupied city of Girê Spî (Tal Abyad). The attacks continue.
On the other hand, three explosions were heard in Kobanê on Saturday and at least two people were injured. East of the city, the villages of Qeremox, Xanê, Til Hacib and Elîşar are being bombarded with artillery shells; several people have also been wounded here. The injured are being taken to hospitals in Kobanê.
At the same time, further attacks targeted the villages of El-Cirin, Xanê, Erîda, Siwan and Bîr Ereb west of Girê Spî.