Six injured by rocket fired into Ceylanpinar
Six people were injured as a result of the rocket fired into Ceylanpinar, in North Kurdistan. A person was detained in Serêkaniyê across the border.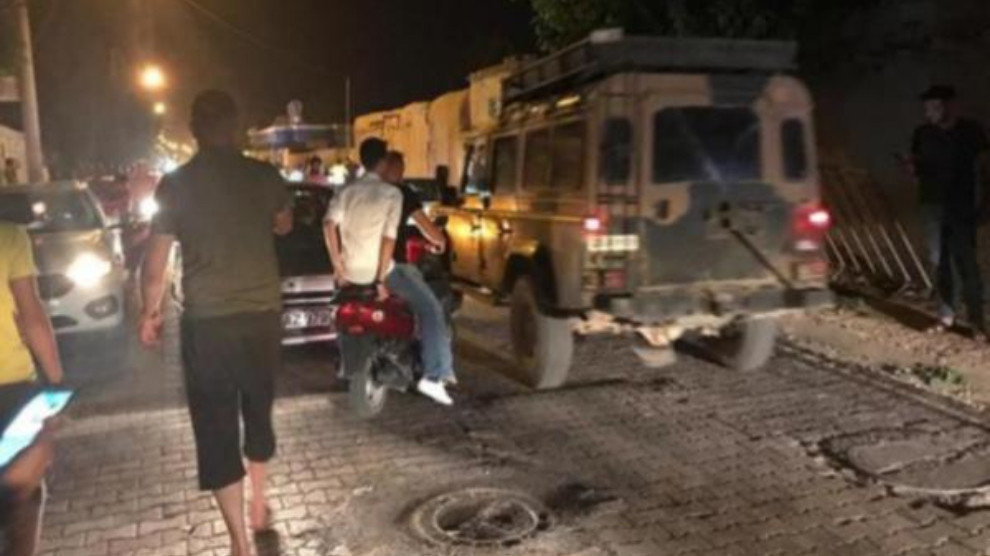 Six civilians were reportedly wounded by a rocket in Ceylanpinar, in the province of Urfa on Monday night.
One person was reportedly detained as part of an investigation immediately launched by the Syrian Democratic Forces (SDF) into the incident in Serêkaniyê, in the Hasekê canton.
According to ANHA, the investigation into why the explosive device was thrown and who was behind it is under way.