SOS Children's Villages warn of corona infections in Syria
The relief organisation SOS Children's Villages is concerned about the threat posed by the Corona pandemic to internally displaced persons in Syria and warns of a high number of unreported cases of infected persons.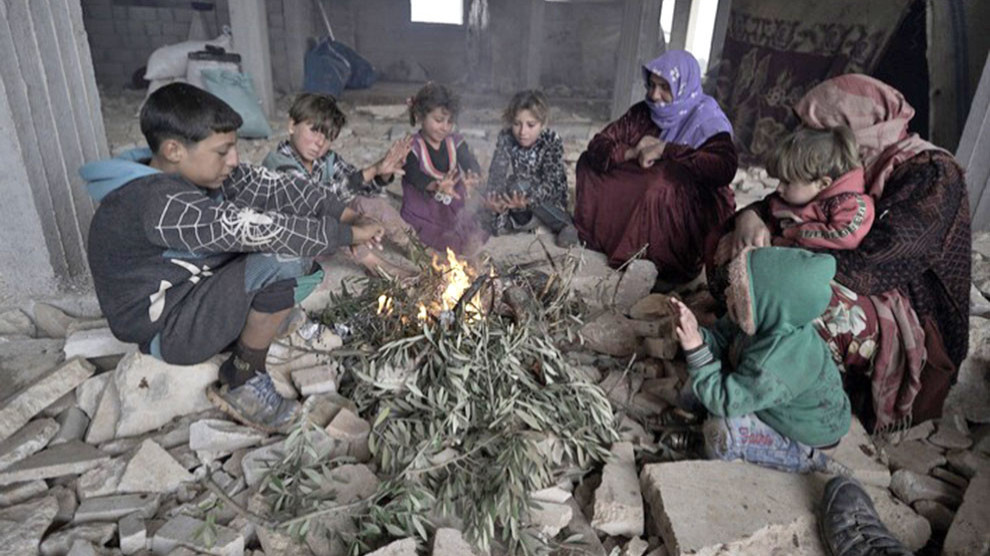 The association SOS Children's Villages warns of a corona epidemic in Syria. On Sunday, the Syrian government in Damascus reported the first case of Covid-19, a 21-year-old man who had travelled from abroad.
"The estimated number of unreported cases is likely to be much higher, hardly any tests have been carried out so far", said Louay Yassin, spokesperson of the Austrian organisation. He pointed out that, in the tenth year of the Syrian war, the health system was "broken and would never be able to withstand a pandemic. Especially the north of Syria was threatened, he said and continued; "Millions of refugees live there in cramped conditions and under extremely unhygienic conditions. Even today, children die every day as a result. If the virus spreads there, a humanitarian catastrophe would be compounded by a medical one."
"Even if the Western world is also facing a major crisis today, this must not mean that we forget other crises," Yassin warns.
The UNHCR has also warned of a spread of the coronavirus pandemic due to the disruption of water supplies in northern Syria.
RELATED NEWS: