The Syrian Democratic Council condemns desecration of martyrs cemetery by Turkey
In Afrin, a cemetery for martyrs has been desecrated and the Turkish occupiers exhumed dozens of corpses. The Syrian Democratic Council (MSD) has condemned the act.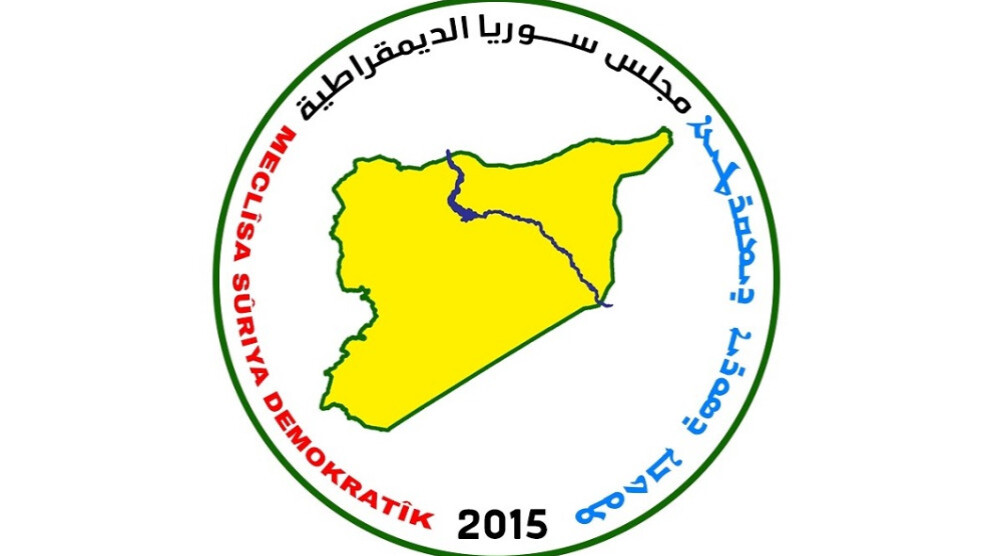 The Syrian Democratic Council (MSD) has confirmed that the bodies exhumed by the Turkish state in Afrin are victims of the resistance against the occupation. The Turkish media claimed that it was a mass grave of "victims of the YPG / PKK". The desecration of the cemetery of martyrs has caused great horror in the autonomous region in northeast Syria.
The MSD said in a statement: "The occupiers immediately accused the Syrian Democratic Forces. Dozens of bodies have been exhumed. Humiliating photos have been circulated in the media. Hours later, the Hatay governor announced that the bodies were found in a mass grave and that they belonged to people who were murdered by the SDF." The MSD denied the claim and said: "We would like to inform the people that we have been following the process closely since the beginning and that it is very important to clarify facts. To do this, we have contacted all parties involved."
The MSD said: "According to the documents available, the remains belong to 71 people. Forty of them have been identified and five of them are civilians. Due to the conditions at the time of the occupation war in 2018, the identity of 31 dead has not been established.
We would like to thank everyone who immediately contributed to the clarification of the incident. We condemn the fact that these 71 people fell as martyrs in the massacre committed by the Turkish army in cooperation with Islamist mercenaries. We also condemn the dirty methods used by the Turkish government to undo the achievements of the SDF and the attempt to smear the SDF by showing them as the culprit."