Turkey's gangs kill two Arab women in a village of Serekaniye
Two women have been murdered by jihadists in a village in the vicinity of Serekaniye after they had refused to hand over their house to the Ahrar al-Sharqiya militia.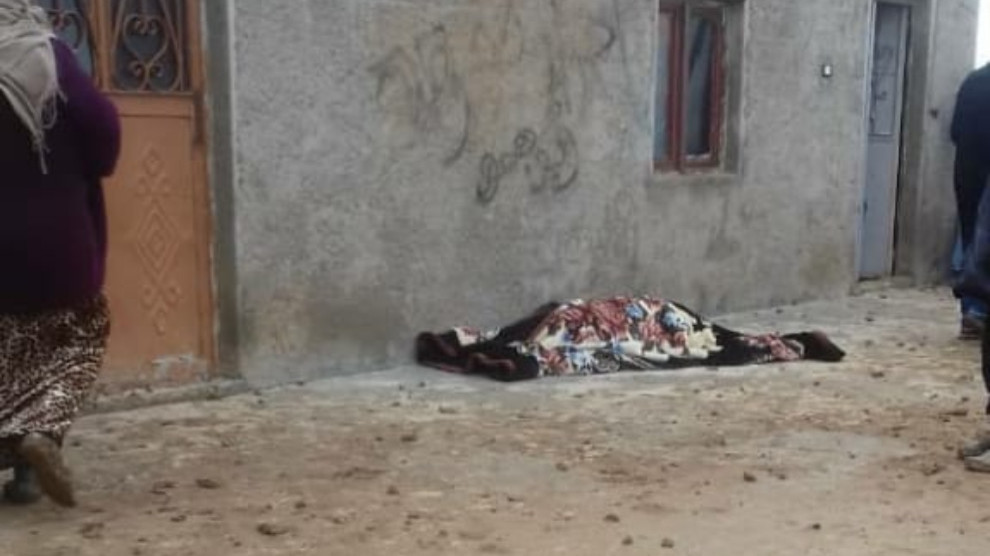 In the Turkish occupation zone between Serekaniye (Ras al-Ain) and Gire Spi (Tal Abyad) in northern Syria, human rights violations continue unabated. The local population is being driven out of the so-called security zone by murder and torture.
According to information from the region, members of the Turkish-backed jihadist militia Ahrar al-Sharqiya entered a house in the village of Rawiyê near Serekaniye at midday to confiscate it.
Two Arab women refused to leave the house. The jihadist occupiers initially tried to force 30-year-old Cemila Ehmed and 45-year-old Xedice Ehmed Elmusa out of the house. When they resisted, they were murdered.