Turkish airstrike kills ANHA reporter in Derik
Turkey's attacks against North-East Syria have resulted in deaths and injuries since last night.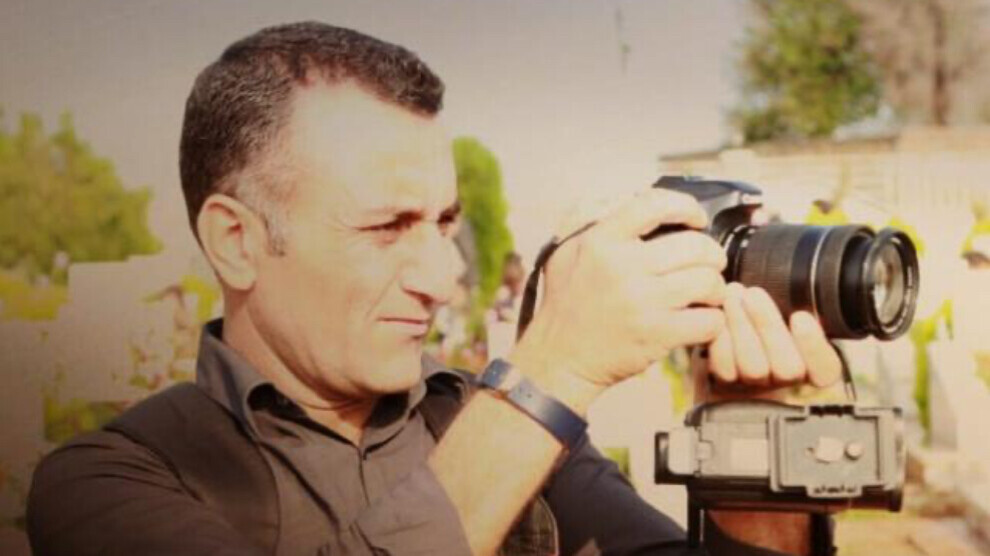 The Turkish air force bombed the autonomous regions of northern and eastern Syria as well as the Kurdistan Region of Iraq (KRI) last night. Affected by the attacks in northern Syria are towns in the border strip, including Kobanê, Shehba, Dêrik and Zirgan.
The village of Teqil Beqil in Derik was targeted by another bombardment while residents rushed to help the injured after the attacks.
Îsam Ebdullah, a reporter for the Rojava-based Hawar News Agency (ANHA), was injured along with many other civilians as a result of the attack.
Hospitalized in a critically wounded state, Ebdullah succumbed to his injuries.