Turkish armed UAVs bomb a village of Kobanê, three martyrs- NEW
The Turkish state has increased its attacks in its ongoing military campaign seeking to invade North and East Syria.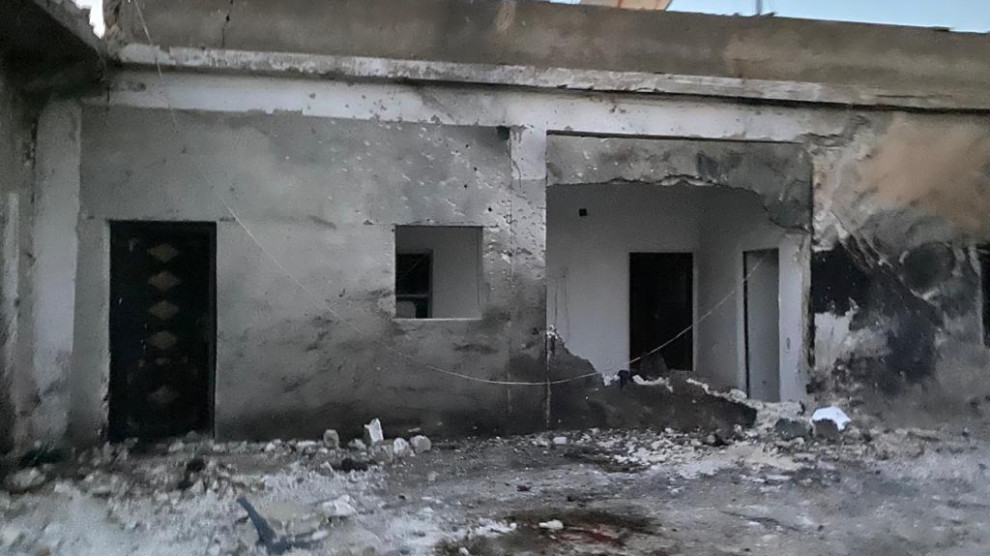 Armed unmanned aerial vehicles of the Turkish state have carried out a bombing targeting the village of Halinja in Kobanê city.
According to information obtained, three civilians fell as martyrs as a result of the attack. Two of the slain women were named as Zehra Berkel and Emine Veysi, from the Euphrates area Kongra-Star Coordination.