Turkish army bombs villages in Shehba and Bab
The Turkish regime has increased its attacks against northern Syria.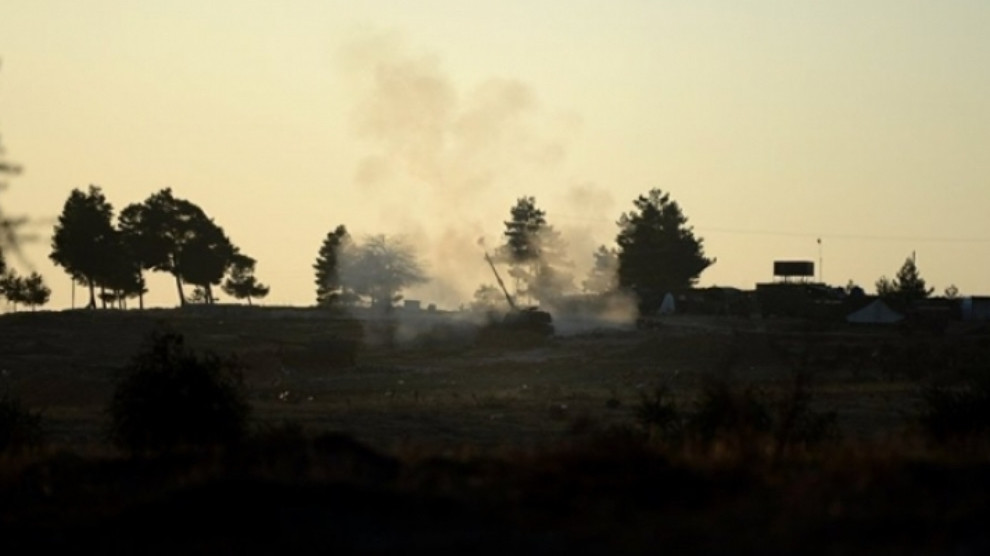 Reports from the ground say that the Turkish invasion army carried out an intensified howitzer and DShK aggression on the villages of Sheikh Isa, Hirble and Semuqa in the Shehba Canton late Sunday evening.
Turkish forces simultaneously targeted the villages of Zuwyan, Xirbet Şaalê, Til Cîcan and Til Medîq located on Bab line. Details about the bombardment are yet not available.
Before the recent wave of attacks, Turkish President Recep Tayyip Erdoğan had announced that Turkey would launch a new invasion operation against the region.