Turkish attack injures a civilian in a village of Sherawa
Occupation forces continue their attacks against northern Syria.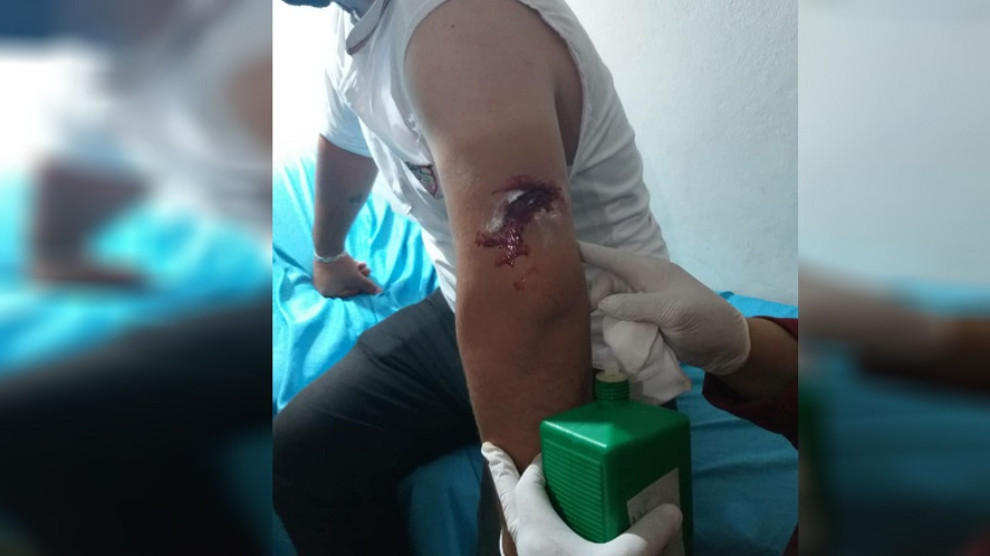 The Turkish invasion army and allied mercenary groups shelled the village of Bashamra in Afrin's Sherawa district on Friday evening.
The attack with mortars and howitzers injured a civilian who was then taken to a health care center in Shehba.
The bombardment came after Turkish reconnaissance flights over Shera and Sherawa districts.