Turkish attack injures two civilians in a village of Afrin
The Turkish regime has increased its attacks against northern Syria after Turkish President vowed to launch yet another operation against the region.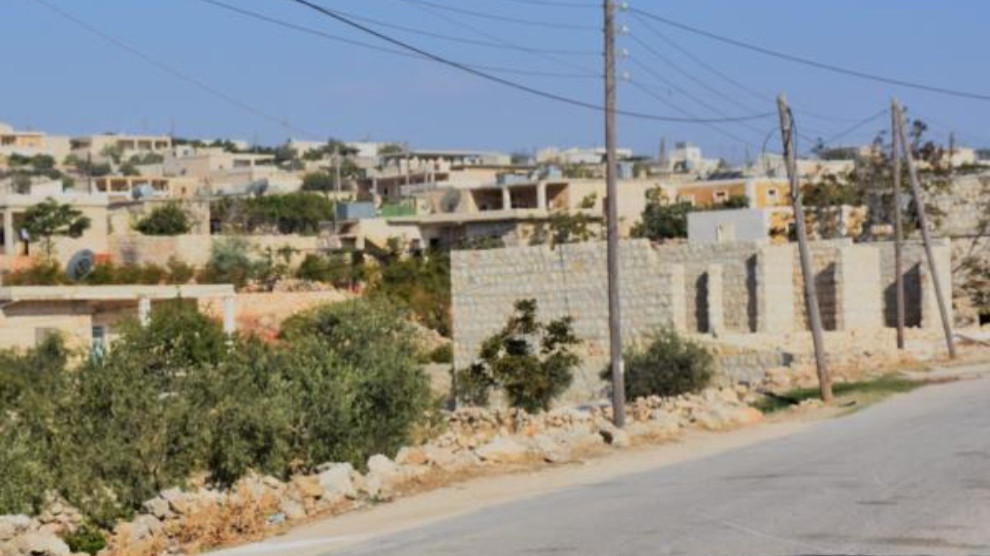 Turkish invasion army carried out an artillery attack targeting the village of Burc Qes in Afrin's Sherawa district early this morning.
A cannon ball fired by Turkish forces hit a civilian house, leaving Şahîdê Nebo (35) and her father Nebo Memo seriously injured.
Both civilians have been rushed to the healthcare center in the village and are reported to be in critical conditions.