Turkish border guards mistreat two people
Once again, there has been a serious assault by Turkish soldiers on the border between northern Syria and northern Kurdistan against two people.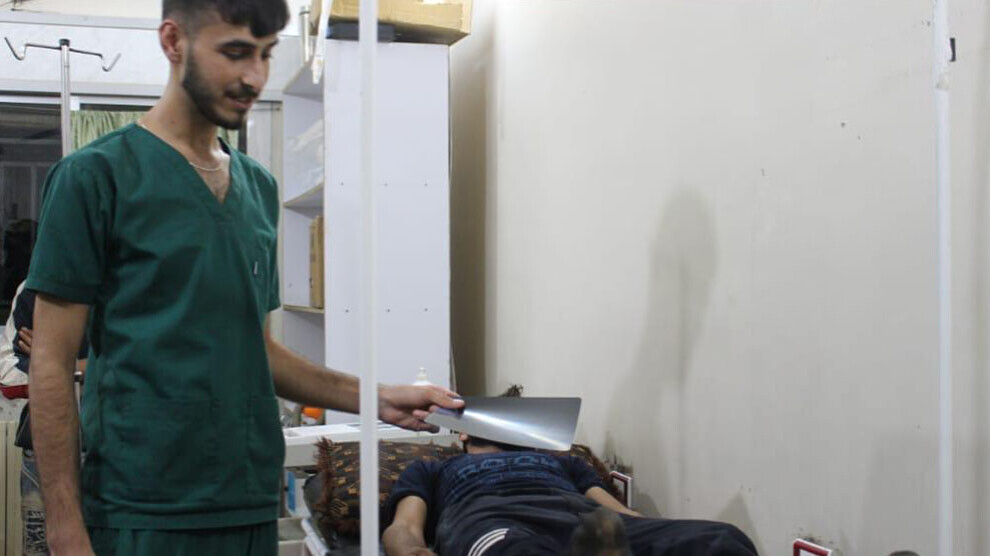 Two people who tried to cross the Turkish border into Northern Kurdistan near Dirbêsiyê in Rojava were captured and severely beaten by the Turkish army. The soldiers severely beat the young man named Hammoud al-Jasim and a woman who has not been named. The young man suffered several broken bones due to the beatings. The two were robbed and their phones were destroyed. The injured are currently being treated at Şehîd-Xebat Hospital in Dirbêsiyê.
Again and again, there are serious attacks by the Turkish army at the border. The Turkish army does not shy away from murder and torture. The inner-Kurdish border was upgraded by the Turkish state with a wall and equipped with surveillance stations. The EU supported the expansion by allocating funds from EU accession assistance for the upgrading of Turkey's southern and eastern borders.