Turkish forces and mercenaries attack villages in Shera, Afrin
The Turkish state's genocidal campaign seeking to invade North and East Syria has continued since October 9 in violation of international law and in spite of so-called ceasefire agreements.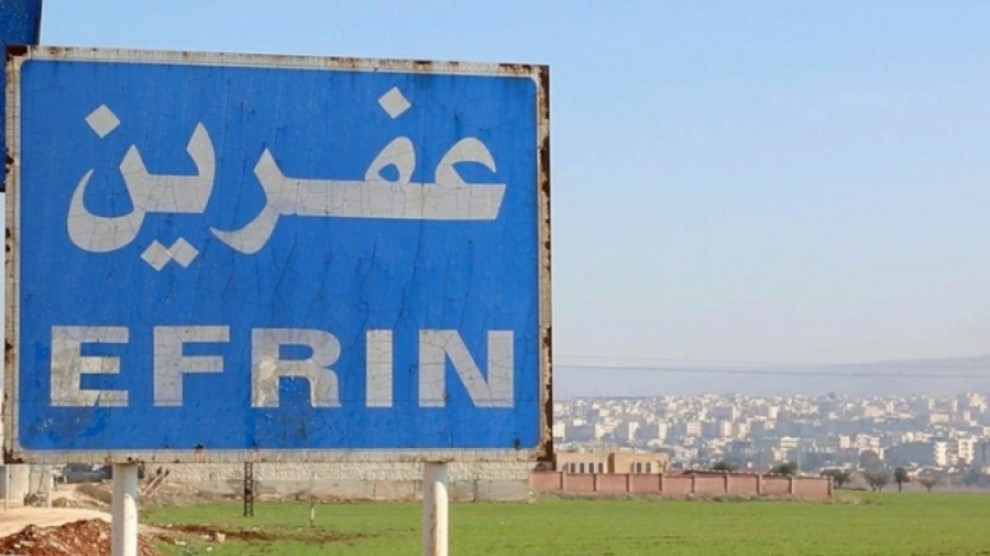 The occupant Turkish army and allied mercenaries have launched an aggression on villages in Shera district of Afrin.
According to reports from the ground, the ongoing bombardment targets the villages of Malikiya, Merenaz and Shewarxe.
Afrin has been under the occupation of the Turkish state and its mercenary allies for almost two years now. The attacks of the Turkish state against Afrin began on 20 January 2018 and the invasion of the city was carried out on 18 March 2018. Since the invasion, war crimes have been systematically committed in the region. Almost every day, crimes such as the confiscation of property belonging to local people, kidnapping of civilians for ransom, torture or executions are carried out.