Turkish forces attack Ain Issa
The Turkish regime's genocidal campaign seeking to invade North-East Syria in violation of international law has continued since October 2019.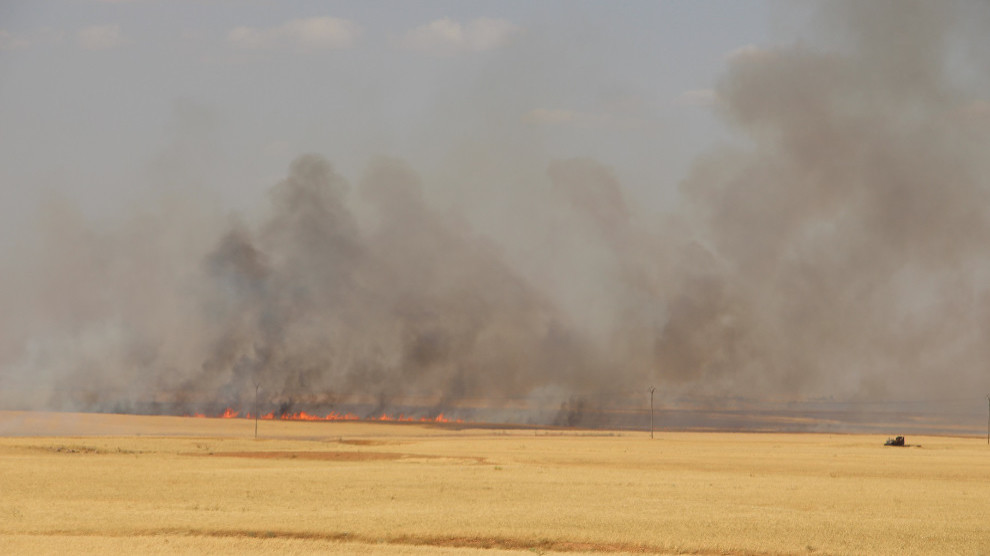 According to reports from the ground, Turkish state forces have attacked the vicinity of Saqir way station located on the international M4 highway to the west of Ain Issa. The attack was reportedly carried out at around 12:20 local time.
The Turkish state is bombing the territories of North-East Syria almost on daily basis. On June 24, the occupation forces attacked with howitzers, targeting the villages of Til Leben and Gozaliya in Til Temir region. On the same day, the cultivated land in the village of Um al-Kayf in Til Temir was set on fire. Several villages in Afrin and Shehba regions were also bombarded yesterday.