Turkish-linked mercenaries kidnap scores of people in Afrin
Since the Turkish state's occupation of Afrin in 2018, those who remained there have been abducted for arbitrary reasons and subjected to inhuman treatment on a daily basis.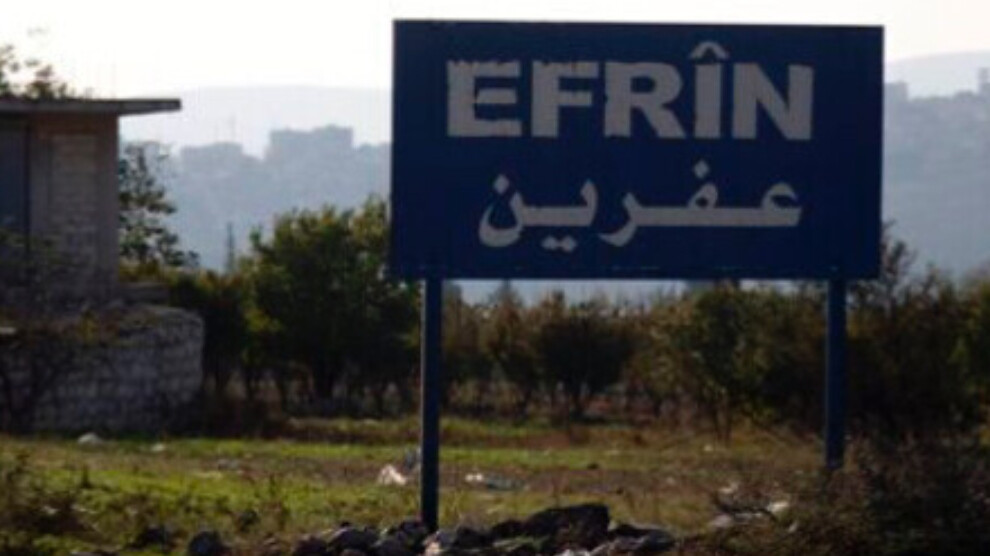 The "Civil Police", the paramilitary crime apparatus established by the occupying Turkish state, kidnapped a person named Ebdo Welid Sido in the Sina District of Afrin's Cindirês district.
The whereabouts and fate of Sido, who was kidnapped on the grounds that he was communicating with his brother in Shehba, is unknown.
The "Civil Police", which systematically and arbitrarily committed crimes, kidnapped 4 people on 2 October in Cindirês.
On September 28, two people were kidnapped in the Cindirês center and in the village of Qirba.
On September 27, the Turkish state's mercenary organization, Sultan Murad, kidnapped 5 people in Bilbilê district.
The Turkish state systematically commits war crimes in the occupied territories. Thousands of people have been kidnapped since 2018.
Crimes such as kidnapping, execution, torture, ransom, looting and extortion are committed on a daily basis.