Two civilians injured in Turkish attacks on Ain Issa
The number of civilians injured by the Turkish attacks against Ain Issa in the morning hours has increased to two.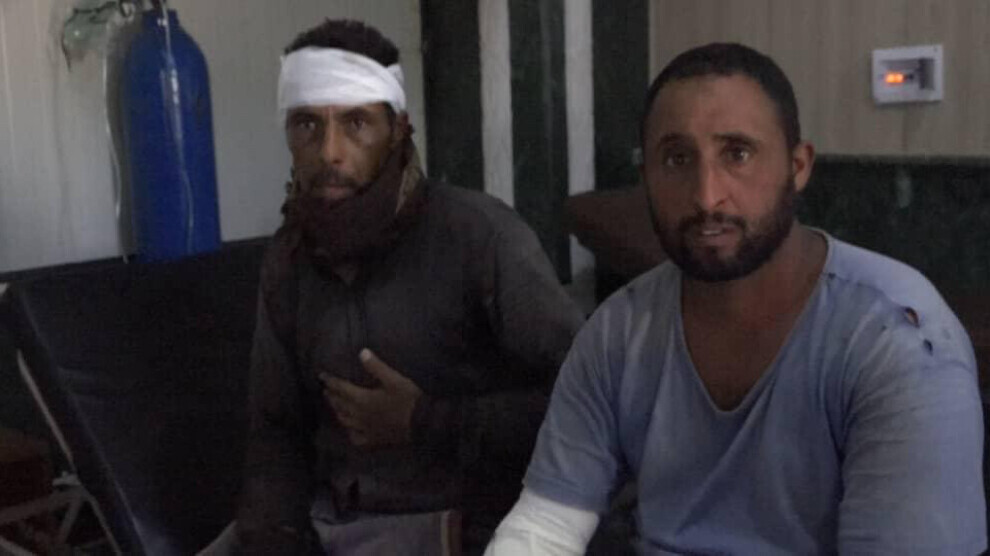 The Turkish army is reported to have bombed the village of Hoşan, the M4 Highway and the Saqir roadhouse in the west of Ain Issa.
A 37-year-old civilian named Ehmed Fecir Şedhan was injured in the attack during which cluster bombs were used.
The Turkish assault continued in the afternoon on the Hoşan village and the M4 Highway. A passer-by, 43-year-old Memduh Şibet, was injured during the bombing.
At the time our report was written, the attacks were still continuing.
The Turkish state commits war crimes in North-East Syria almost on daily basis. Civilian settlements are bombed each day.
CLUSTER BOMBS
This is not the first time the Turkish state has used cluster munitions, which are prohibited by international conventions, specifically by the Oslo Convention, which entered into force on August 1, 2010. Cluster bombs were previously used against civilian settlements and guerrilla forces several times in Southern Kurdistan (Northern Iraq). Cluster munitions killed or injured numerous people.
Cluster bombs pose a long-term danger. They may not explode after being dropped. The unexploded cluster munitions can explode at any time. According to Handicap International, cluster munitions waste killed at least 149 people in 8 countries and regions in 2018. A total of 26 countries and regions still bear the remnants of these bombs.