Two injured as Turkish soldiers open fire on civilians in Derik
War crimes against the people living in occupied regions of North-East Syria continue.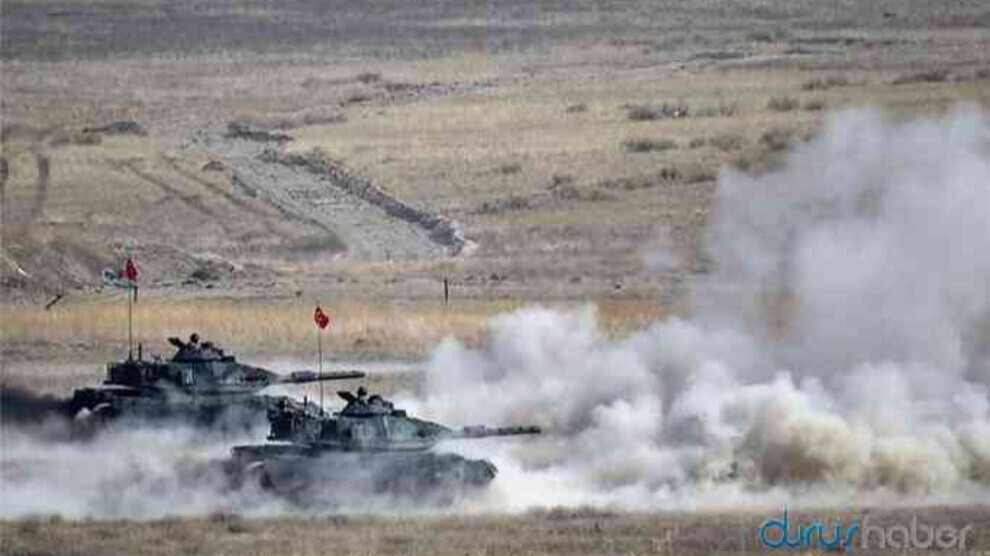 Soldiers of the Turkish occupation army have opened fire on civilians working in their field in the countryside of the Derik city, northern Syria.
Two villagers named Hîmen Heysem Ali and Şivan Botî were injured in the attack.
This is not the first time Turkish forces are targeting civilians working in their fields in Rojava region.
The Turkish army and allied mercenaries are committing war crimes on daily basis in the territories they have occupied in North-East Syria. Numerous civilians have been killed, injured, abducted, tortured and executed so far.