Unknown persons murder two women in Deir ez-Zor
Unknown persons stormed a house and opened fire in the eastern Syrian town of al-Busayra. Two women were killed, one adult and two children were injured.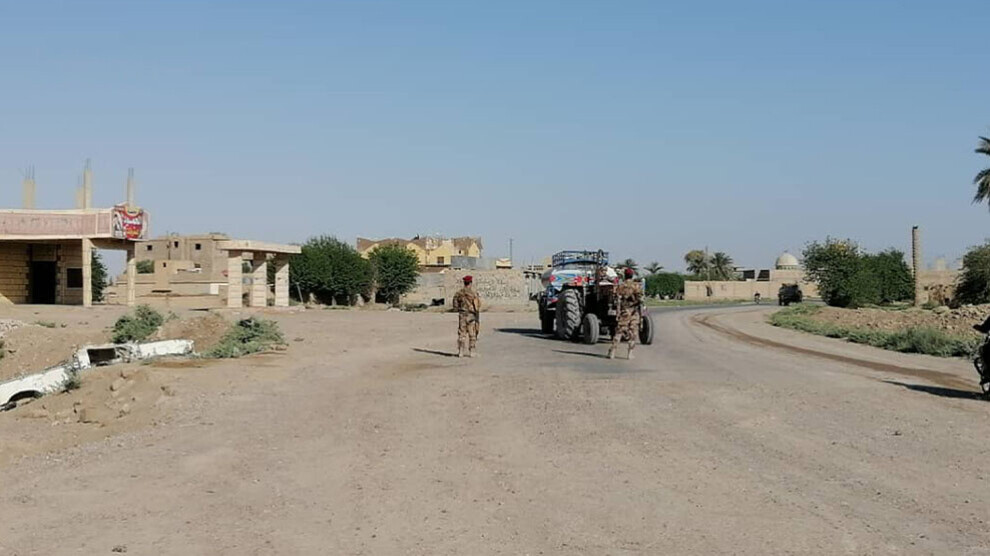 Two women were shot dead by unknown assailants during an attack on a house in the eastern Syrian town of al-Busayra. An adult man and two minors were injured. The two are believed to be the children of a woman who was visiting the family and was also killed. They are in a hospital. The situation of one of the children is critical due to a gunshot wound to the chest.
The incident occurred earlier on Wednesday in the center of the town, located 35 kilometers east of Deir ez-Zor. According to security forces, the attackers approached the house on a motorcycle.  The crime pattern corresponds to the typical approach of jihadist cells of the ISIS terrorist militia.
The ISIS cells in eastern Syria are particularly active and repeatedly carry out attacks to cause unrest and conflict in the region. They are supported by both Turkey and the regime. The common interest of the two regional powers is to destabilize the self-governing areas. The Syrian Democratic Forces (SDF) regularly conduct security operations.