US targets pro-Iranian forces in Syria in retaliation for drone attack
The United States reported that they carried out airstrikes on pro-Iranian forces in Syria. According to the Syrian Observatory for Human Rights, 8 people belonging to pro-Iranian forces were killed in the attack.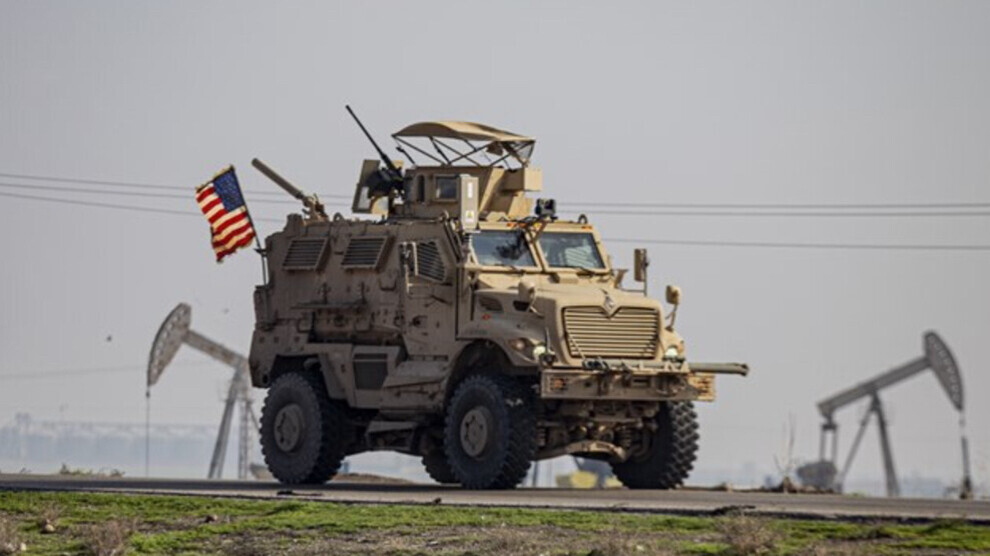 According to the Pentagon statement, a drone attack was carried out on a maintenance base near Hesekê on Thursday, March 23. An American contractor was killed and 5 soldiers and a contractor were injured.
American intelligence services stated that the drone originated in Iran.
US Secretary of Defense Lloyd Austin said in a statement that he had authorized US Central Command forces to "conduct precision airstrikes in eastern Syria against facilities used by groups affiliated with Iran's Islamic Revolutionary Guards Corps (IRGC). The airstrikes were conducted in response to the attack as well as a series of recent attacks against Coalition forces in Syria by groups affiliated with the IRGC."
The Syrian Observatory for Human Rights said that an arms depot in the city of Deir ez-Zor was targeted in the American attack. The Observatory added that "6 pro-Iranian fighters" were killed in this attack, while two "combatants" were killed in the Mayadin desert and near Bukemal.