40 more families from Eastern Ghouta settled in Afrin
In line with an agreement between Turkey and Russia, families brought in from various parts of Syria are being settled in Afrin where efforts to change the demography continue.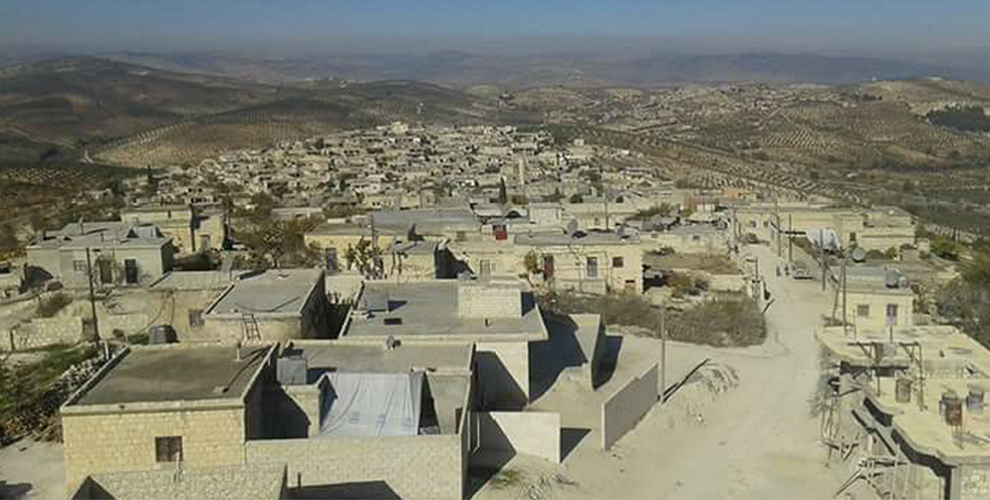 According to local sources, 40 more families brought from Eastern Ghouta by the invading Turkish army have been settled in the village of Kaxure in Afrin's Mabeta district. Most of these are said to be families of jihadist gangs in Eastern Ghouta.
Families of the gangs are being settled in the houses of Afrin residents who were forced to leave their homes in the wake of the invasion by the Turkish army and allied mercenaries.
Reports suggest that thousands of families of jihadist gangs are being brought from Damascus and Homs and settled in Afrin following the agreement of Russia and Turkey.