Occupying forces loot wheat fields in Afrin
The Turkish-Jihadist occupation forces continue their forays in Afrin. Now they began with the plundering of the fields of the population.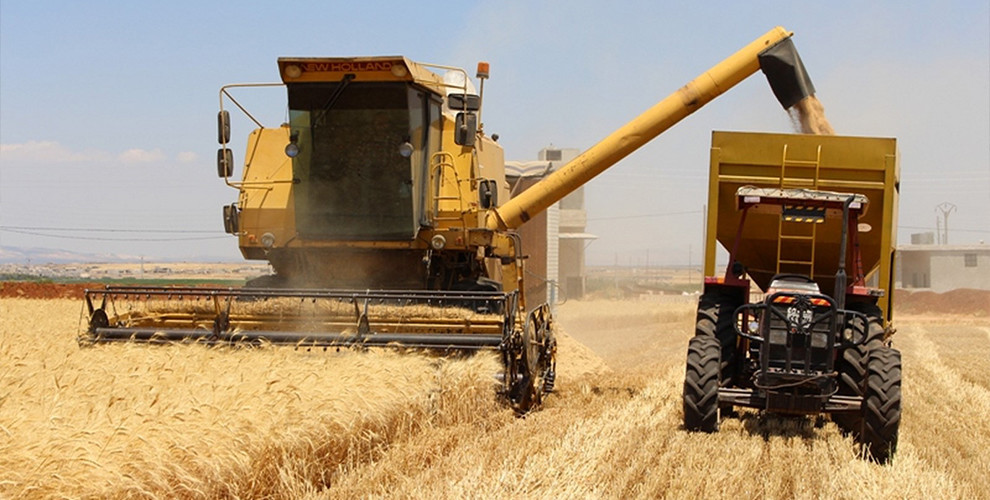 The Turkish-jihadist occupation forces have now begun to loot the wheat fields in the region of Afrin.
According to the ANHA news agency, the jihadist militia are already harvesting the wheat in Afrin's Jindires district with three combine harvesters. Residents of the region who protested against this robbery are said to have been threatened with death, reports say.