Turkish gangs raid a village and kidnap civilians in Afrin
Turkish-backed gangs continue their atrocities and inhuman attacks against the people of Afrin.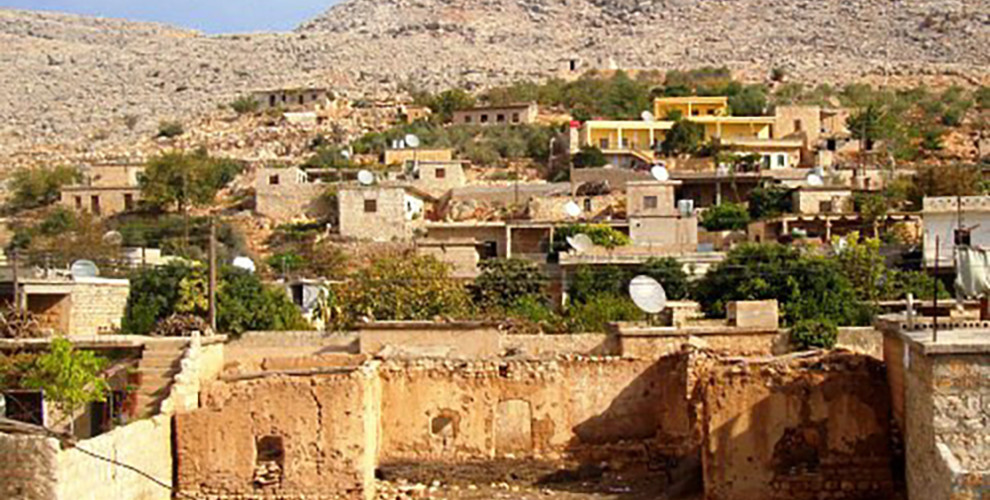 Furqat al-Hamza gangs under the command of the Turkish army have raided the village of Burc Ebdo in Afrin's Sherawa district on Friday.
According to local sources, the raid was carried out to the accompaniment of reconnaissance aircraft and many people from the village were kidnapped. The gangs are not allowing anyone to leave the village.
The gangs had raided Burc Heyder village and abducted 25 people on Thursday.