Turkish soldiers kidnap three civilians in Afrin
Turkish soldiers on Monday kidnapped three civilians in Shera district of Afrin.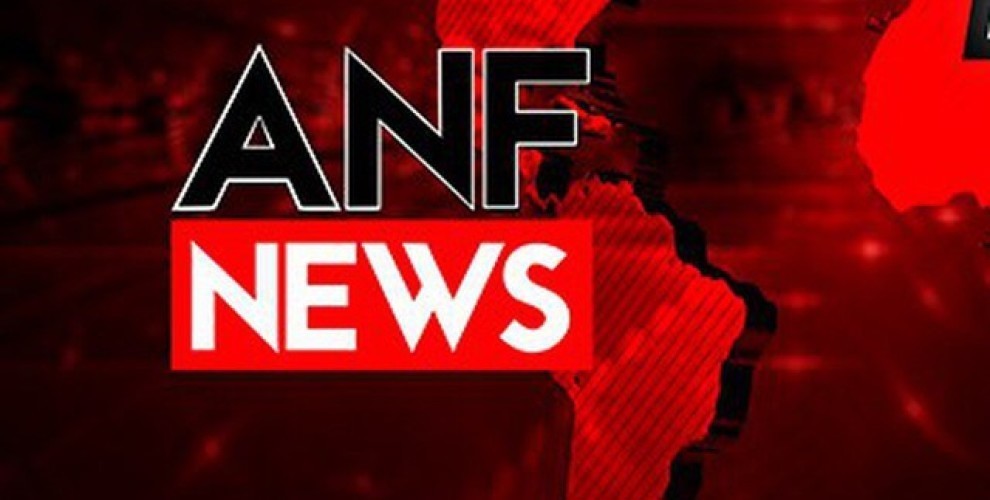 According to ANHA News Agency, Turkish soldiers entered Omer Simo village on Monday morning and kidnapped Mehmud Mihemed Xedro(46), Henif Welid Welo (42) and Ceylan Imad Mihemed (33). 
All three were taken to an undisclosed location and no information can be obtained about their fate.