Yazidis in Afrin forced to convert to Islam
Occupation forces are forcing the Yazidi people in Basufane village of Afrin to send their children to mosque. Those refusing to do so are subjected to torture.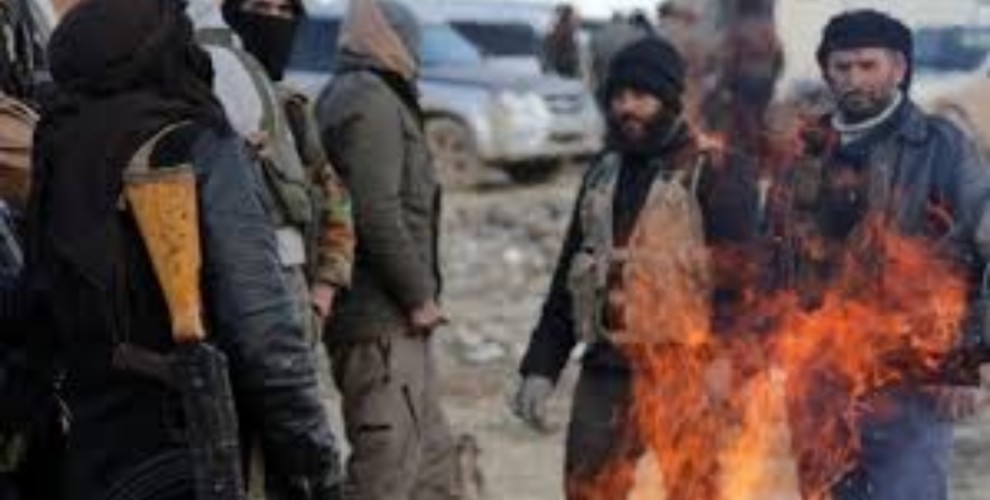 Sources from the village of Basufane in Afrin's Sherawa district report that Faylaq al-Sham gangs are forcing the Yazidi people in the village to send their children to mosque and attend religious lessons.
According to the sources, Yazidi citizens A.S. ve F. S. were tortured by the gangs because they refused to obey this imposition.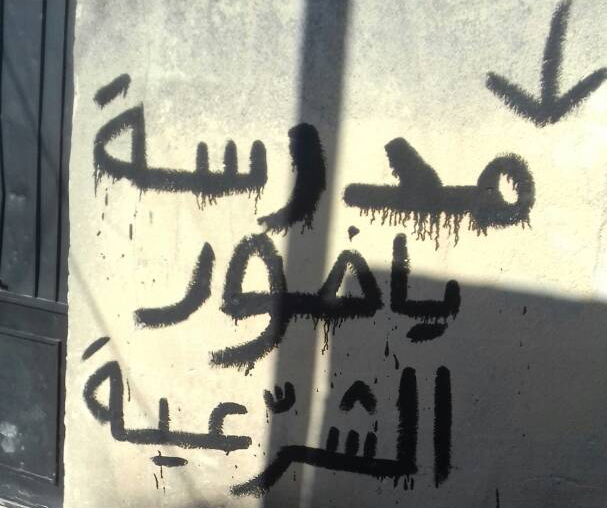 According to sources from Kaxira village of Mabata district, Furqat al-Hamzat gangs under the command of Abu Amsha have turned the village school into a center where religious lessons are lectured.
The house of villager Henan Ebdo stated has been turned into a mosque where children are given religious lessons. Another resident's house has been burned down by the gangs.
Two months ago, the gangs tore down the Afrin Yazidi Union building, detonated the Zarathustra statue and burned the books about the Yazidi faith kept in the building.