KJK demands immediate release of Azime Arsun
The KJK demands the immediate release of Azime Arsun, who was abducted by the KDP secret service in Hewlêr and is threatened with extradition to Turkey.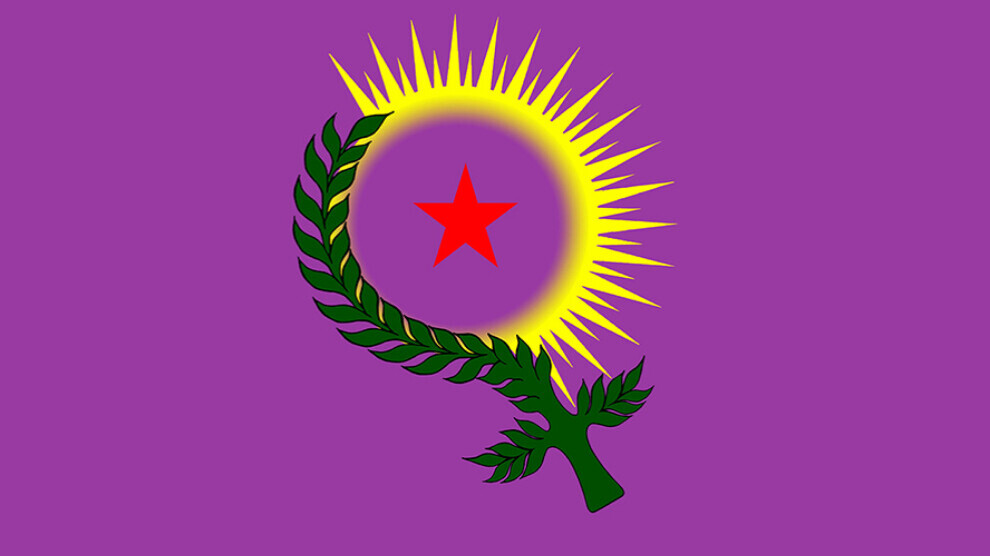 The Kurdistan Women's Communities (KJK) Committee for Democratic Relations and Alliances released a statement calling for the immediate release of Azime Arsun who was arrested at the airport in Hewlêr (Erbil) in early May and is reportedly suffering from a heart condition.
"Our friend was arrested at the demand of the Turkish state when she wanted to travel abroad for medical treatment. She was taken to an unknown place by the Parastin [secret service of the KDP] and there has been no news of her for days. Her abduction was done in collaboration with the [Turkish secret service] MIT and she is threatened with extradition to the fascist Turkish state," said the KJK statement.
The KJK pointed out that the Turkish state has been carrying out an intensified campaign of extermination against Kurds in the Kurdistan Region of Iraq in recent years: "Valuable militants and patriots fighting for their people are being killed in southern Kurdistan (northern Iraq) in attacks by Turkish Republic's murder networks in the middle of the city and the Kurdish people's defence forces in the Medya Defence Zones are being attacked with internationally outlawed chemical weapons. These attacks have caused an uproar not only among the Kurdish people but also those who call themselves human and democratic."
The statement continued: "This action harms the unity and totality of the Kurdish people and their interests. All Kurdish parties, politicians and intellectuals must side with their own people in the face of these attacks. The attitude of certain forces and parties, however, encourages the enemies of the Kurds. The KDP maintains relations with the fascist Turkish state, which does its utmost to destroy the totality, existence and all values of the Kurdish people. It ignores the reactions of the people and encourages the fascist Republic of Turkey. The fact that some forces in southern Kurdistan make themselves accomplices of the Turkish genocidal policy is as tragic as it is dangerous."
KJK stressed that: "Azime Arsun is a Kurdish woman who has dedicated her entire life to the freedom of her people. Her arrest means collaboration with the fascist AKP/MHP regime in Turkey, which is on the verge of its downfall. It should therefore not be forgotten that with this regime, all collaborators will also lose in the upcoming elections. We call on all forces responsible for this issue to realise their wrong calculations and contribute to the resistance front against fascism. As women, we must intensify our efforts to dissuade the parties in power from their policies that hurt national unity. In this context, we call on all patriotic, democratic and intellectual women in South Kurdistan to take a stand on this issue."