Turkish airstrike targets vehicle on its way to operation against ISIS
The occupying Turkish state continues its attacks across North-East Syria in an attempt to invade the entire region in violation of international law, yet amidst the deafening silence of the international community and authorities.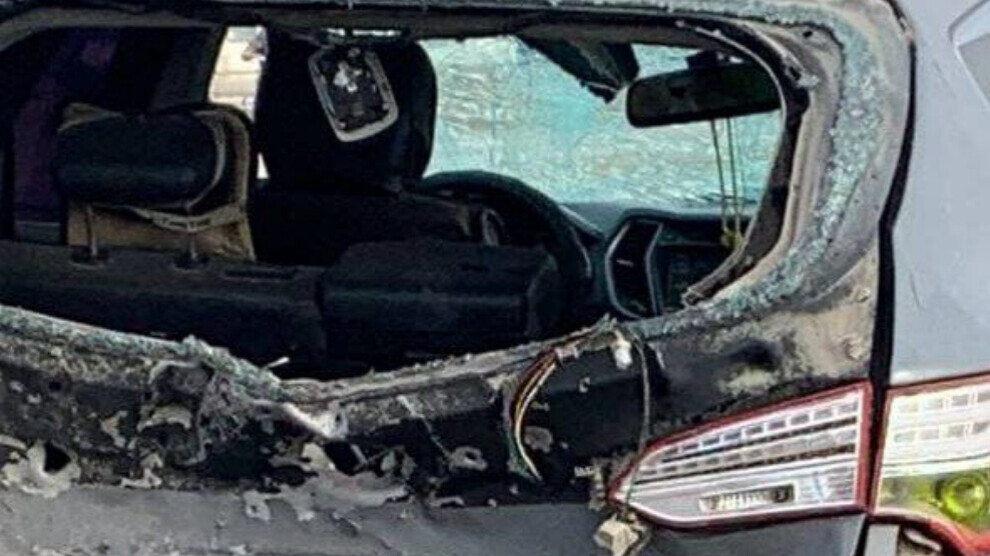 An armed unmanned aerial vehicle (SIHA) of the Turkish state struck a vehicle of the Til Temir Military Council on Friday. The vehicle was on its way to Hesekê to support the operation launched against ISIS after last night's attack on the Sinaa prison in the Ghweiran (Xiwêran) neighbourhood and the following mass outbreak attempt of ISIS members inside.
The attack took place in the vicinity of the Tiwena village on Til Temir-Heseke road. No information was immediately available as to possible casualties.
On the other hand, reports are coming through of Turkish UAV activity over the Dirbêsiyê city.