Journalist detained in the operation against DTK
Yet another person has been arrested in the scope of the investigation launched against the civil society organization DTK.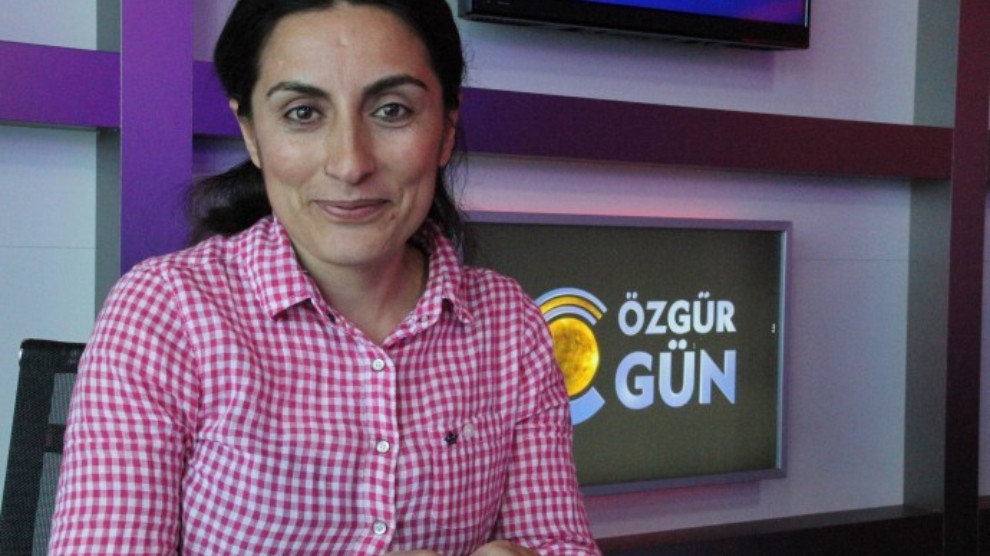 The office of the Democratic Society Congress (DTK) in Amed (Diyarbakır) was stormed by the police early Friday morning in the scope of an investigation launched by Diyarbakır Chief Public Prosecutor's Office over the data and documents seized during a raid carried out on 9 October 2018.
A number of people were taken into custody following the raid on the DTK and houses of activists during the day. Following the search that continued into the noon, the DTK office was sealed on the instruction of Diyarbakır Chief Public Prosecutor's Office.
Rojbin Çetin, a member of the Democratic Local Administrations Board and Kurdish Free Women's Movement (TJA) was taken into custody following a police raid on her flat in the evening.
Journalist Ayşe Kara was also taken into custody within the framework of the same investigation. Kara was eating in a restaurant in the central Kayapınar district when she was detained by the police in the evening hours. She was then taken to provincial security directorate.
The number of those detained over the investigation has thus risen to 36.
RELATED NEWS: