Three investigations opened against journalist Candemir
Three different investigations have been opened against Kurdish journalist Oktay Candemir. Among other things, he is accused of spreading fear and panic in public.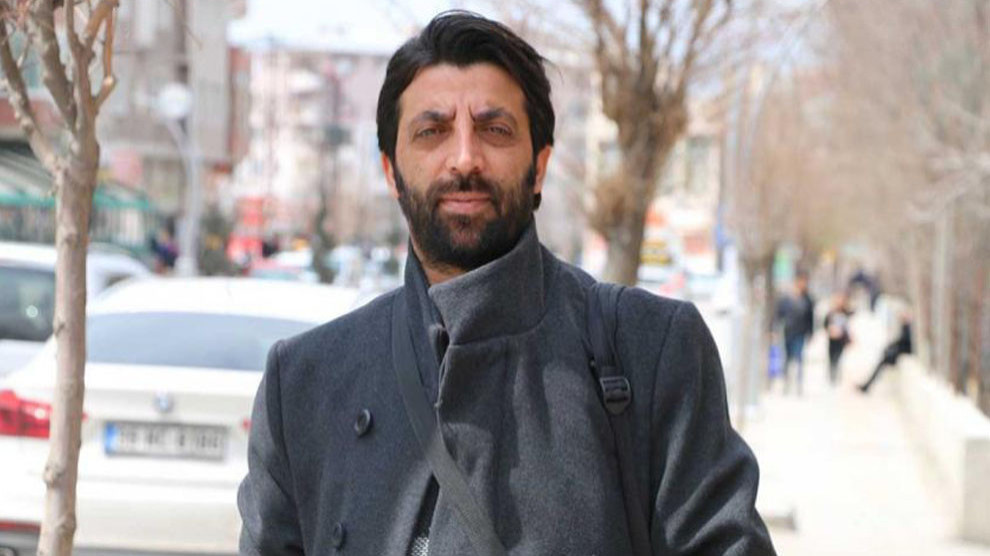 The Chief Public Prosecutor's Office of Van has initiated three separete investigations against Kurdish journalist Oktay Candemir. The former ANF correspondent also worked for the Kurdish news agency DIHA, which was banned by emergency decree in 2016.
Candemir is accused of "inciting hatred, enmity, fear and panic in public". The basis of the three investigations are his report about a young man who committed suicide after a long period of unemployment following his dismissal from İpekyolu municipality over a security investigation, a Twitter post about the alleged resignation of Interior Minister Süleyman Soylu and a report on insufficient coronavirus protection measures in Çaldıran, a district in Van province.
According to Candemir's lawyer Cahit Ertan, the investigations lack any legal basis and are completely absurd.
Oktay Candemir has been working as a journalist for 18 years and has been repeatedly targeted by the Turkish security authorities. In the last three years he has been sued 40 times and was sentenced twice to one year and six months in prison. Candemir was arrested three times during house raids and released only on condition of reporting requirements. For one year he was held on remand in various prisons. For two years now he has had to sign in at the police station on a weekly basis. While he was acquitted in several lawsuits, many other cases opened against him are continuing.
RELATED NEWS: