Guerrilla commander martyred during meeting with Iraqi officials
HPG published the name of the guerrilla commander who was killed on Tuesday after a meeting with Iraqi officials in Southern Kurdistan. Turkey bombarded the scene with a combat drone.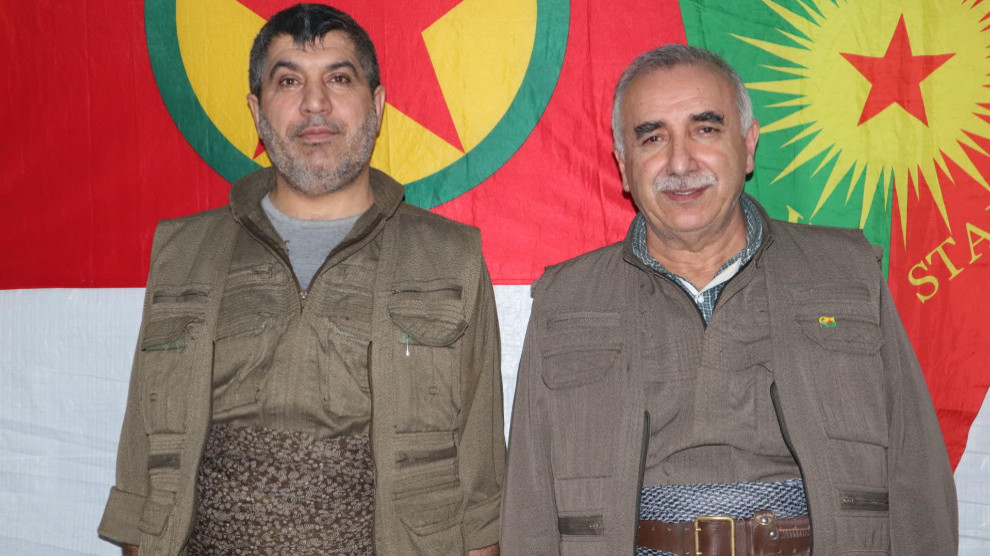 The Press Office of the People's Defense Forces (HPG) has published the identity of a guerrilla commander who died on 11 August in the Turkish drone attack on Iraqi military in Bradost. The fallen commander was named as Agit Garzan, who was part of the HPG's area command in Xakurke. The attack took place during a meeting of the guerrilla commander with representatives of the Iraqi border guard battalion. Two Iraqi commanders and a driver were also killed in the bombing.
The HPG said that Agit Garzan was born in 1975 in the province of Kars. In 1993 he joined the guerrilla in the Garzan region. He then moved to the Zagros mountains and fought the guerrilla fight there continuously for 18 years, which "made him a legend". With the experience he gained there, he later went to Botan, a guerrilla stronghold in Northern Kurdistan, which Agit Garzan himself called "a holy place".
"Heval Agit had an unshakable place among his companions with his commitment, his loyalty to comradeship and his modest personality. In the 27 years of his guerrilla life he participated in countless actions and was injured several times. Nevertheless, he never left the freedom mountains for a moment. With his loyalty to the martyrs, Rêber Apo (Abdullah Öcalan) and the resistant Kurdish people, he was present in the front lines at all times", the HPG press office wrote.
HPG expressed their condolences to the family of Agit Garzan and the patriotic people of Kurdistan and vowed revenge: "We give our word that we will avenge Heval Agit in the fighting spirit he left us and that we will keep his memory alive by leading our struggle to victory."
RELATED NEWS: