Turkish soldiers attack graves of guerrillas in İdil, Şırnak
The Turkish state continues its war against the dead of the Kurdish people. In Kurdistan, the Turkish forces systematically destroy the graves of guerrillas.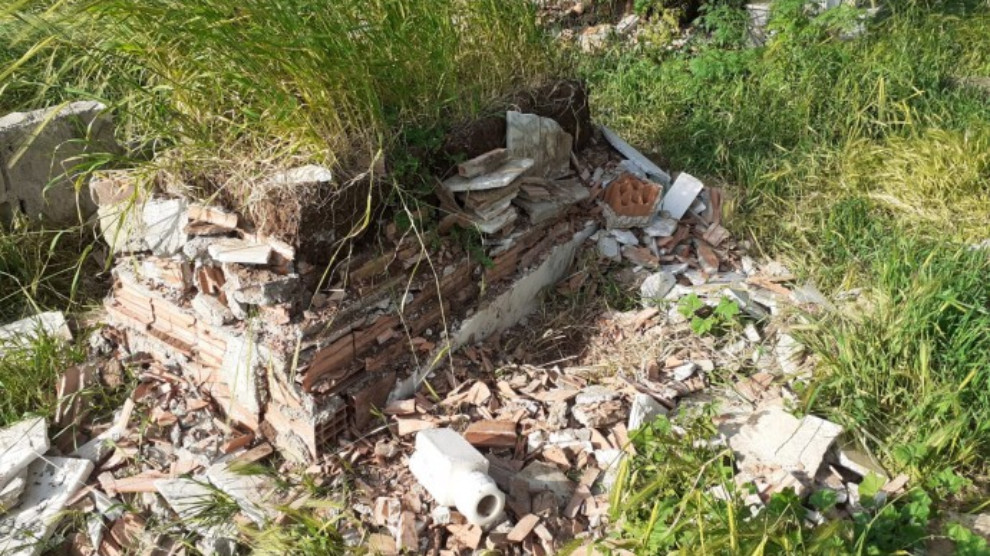 The brutal action against the memory of the martyrs is an integral part of the Turkish state's psychological warfare against the Kurdish resistance. This form of attacks gained an unprecedented scale, especially under the rule of the AKP. Guerrilla cemeteries systematically became the target of attacks. Hundreds of bodies were even kidnapped and buried in unknown places.
After Van, Amed, Muş and Hakkari, Turkish soldiers have now attacked graves in Şırnak.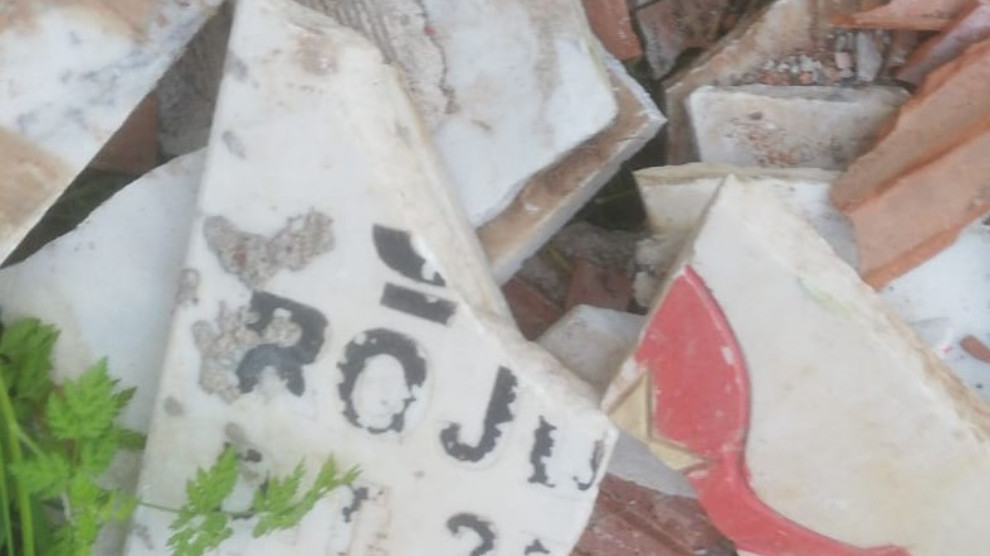 Graves of six PKK guerrillas buried in the village of Yarbaşı (Hespist) in the İdil district have been destroyed. Soldiers of the Turkish army came to the village in armored vehicles on April 4 and destroyed the gravestones of fallen guerrillas with sledgehammer.
Residents of the village said that the same cemetery had been attacked back in 2016.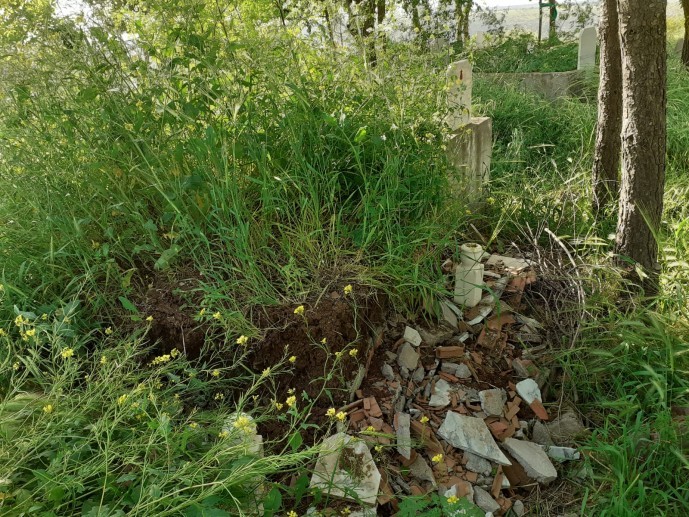 RELATED NEWS: