ISIS attacks kills 2 policemen, injures 2 others in Kirkuk
Yet another attack by ISIS in northern Iraq.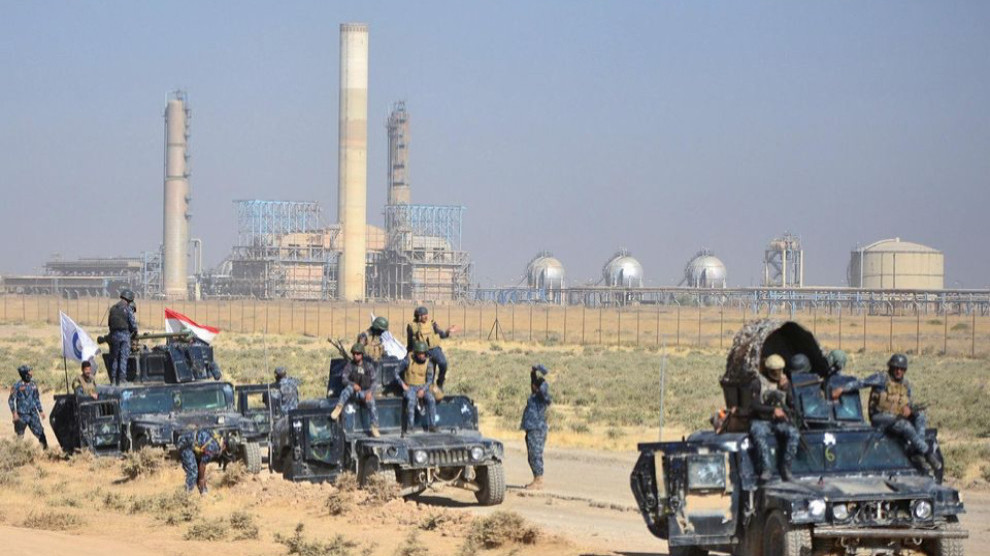 ISIS gangs carried out an armed attack against a checkpoint of Iraqi federal police in the rural area of Kirkuk's Daquq district last night.
Two policemen, named Casim Mihemed Cuma and Elî Ekber Elî Xaliq, were killed in the attack while two others, Hemîm Nasir and Yasir Mihemed İbrahim, were wounded.
According to reports by the Pentagon and the UN, ISIS gangs are reorganizing in Syria and Iraq, particularly in rural Iraq. Two reports were published recently that pointed out the continued threat of ISIS, with its 30,000 members. The reports say ISIS is returning.
RELATED NEWS: