Osman Kavala remains in custody
A Turkish court in Istanbul has rejected the release of activist Osman Kavala, for whom the European Court of Human Rights (ECtHR) ruled right violation and release in December.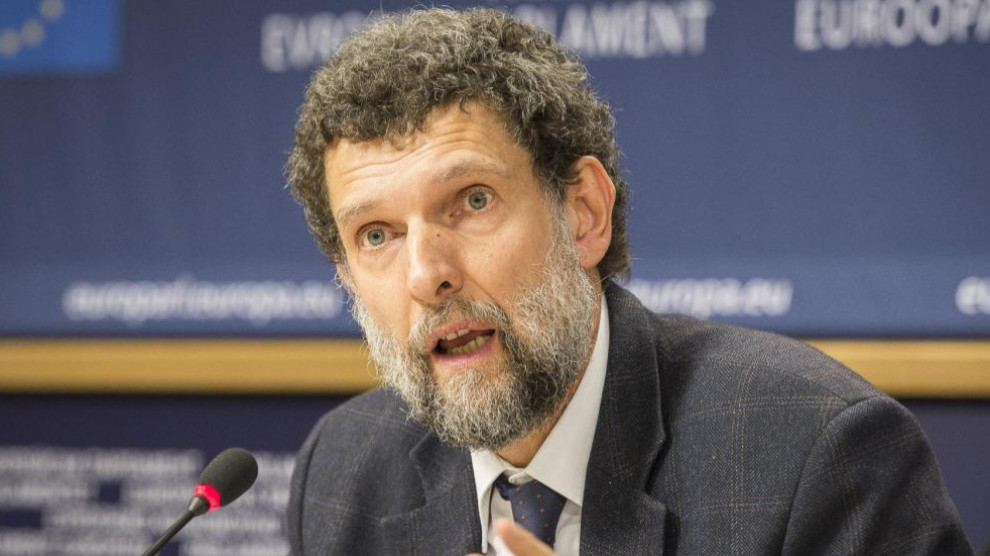 Turkish businessman, human-rights defender and activist Osman Kavala has been behind bars since November 1, 2017, standing trial on charges of attempting to overthrow the government, based on accusations that he organized and funded nationwide protests in 2013's Gezi protests against then-Prime Minister Tayyip Erdogan.
On 10 December, the European Court of Human Rights (ECtHR) called for the immediate release of Kavala, saying there was a lack of reasonable suspicion that he had committed an offense. The Court concluded that the Articles 5/1 and 5/4 and Article 18 of the European Convention on Human Rights have been violated and ruled that Kavala shall be released from prison immediately. The verdict has emphasized that the arrest of Kavala is a right violation.
The fifth hearing in the case opened into the Gezi Park protests continued at the Istanbul 30th Heavy Penal Court on Tuesday. The case involves 15 defendants, of whom only Kavala is jailed pending trial. The defendants in the so-called Gezi trial are accused, among other things, of "an attempt to overthrow the government" in connection with the Gezi protests of 2013. Kavala is also accused of having financed the protests with foreign aid. All defendants are threatened with a life sentence.
While Kavala voiced grave concern over the attitude of the court, the panel of judges rejected the request for recusation, after which lawyers left the hearing room with applause in protest.
The court ruled continuation of detention for Kavala and scheduled the next hearing for 18 February.