14 more civilians kidnapped in Afrin
After the 15 civilians kidnapped in Sera, ISIS mercenaries and Turkish occupying forces have kidnapped 14 more civilians in Rajo, Afrin.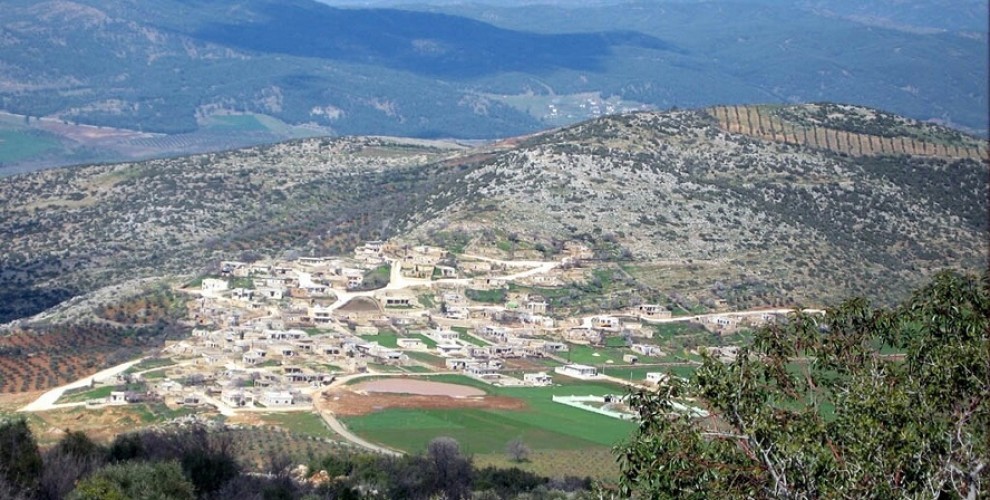 According to information received from local sources ISIS mercenaries have kidnapped 14 civilians in the village of Ademo in Rajo district.
The occupying Turkish state and its mercenaries have kidnapped over 3000 civilians since 18 March 2018, when Afrin was occupied. 
Local sources say the mercenaries are asking the families of the civilians they kidnap 150,000 Syrian lira ransom to release them.