Amude Military Council established
Military forces announced the establishment of a Military Council in Amude.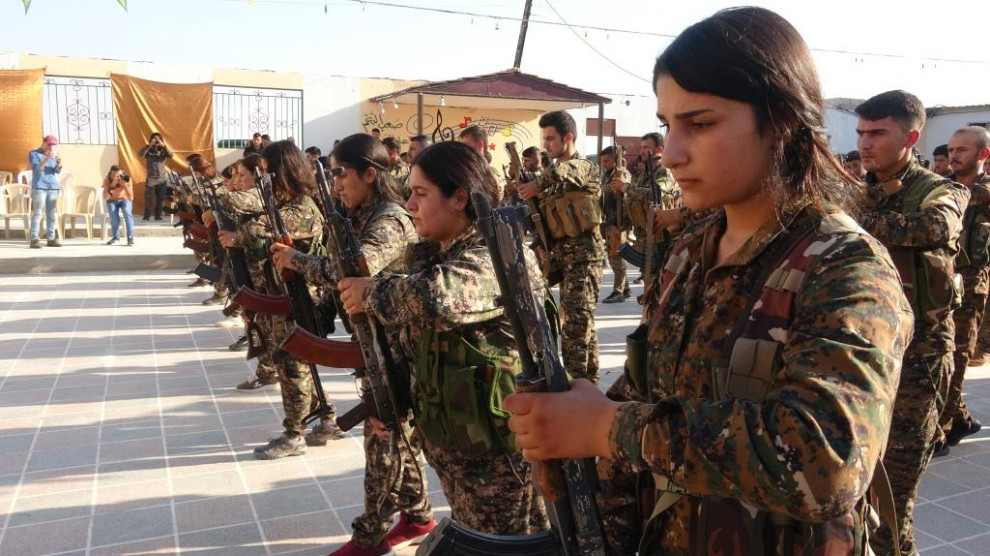 Military forces announced the establishment of Amude Military Council at a military ceremony which was attended by SDF (Syrian Democratic Forces) commanders and representatives of civil society organizations.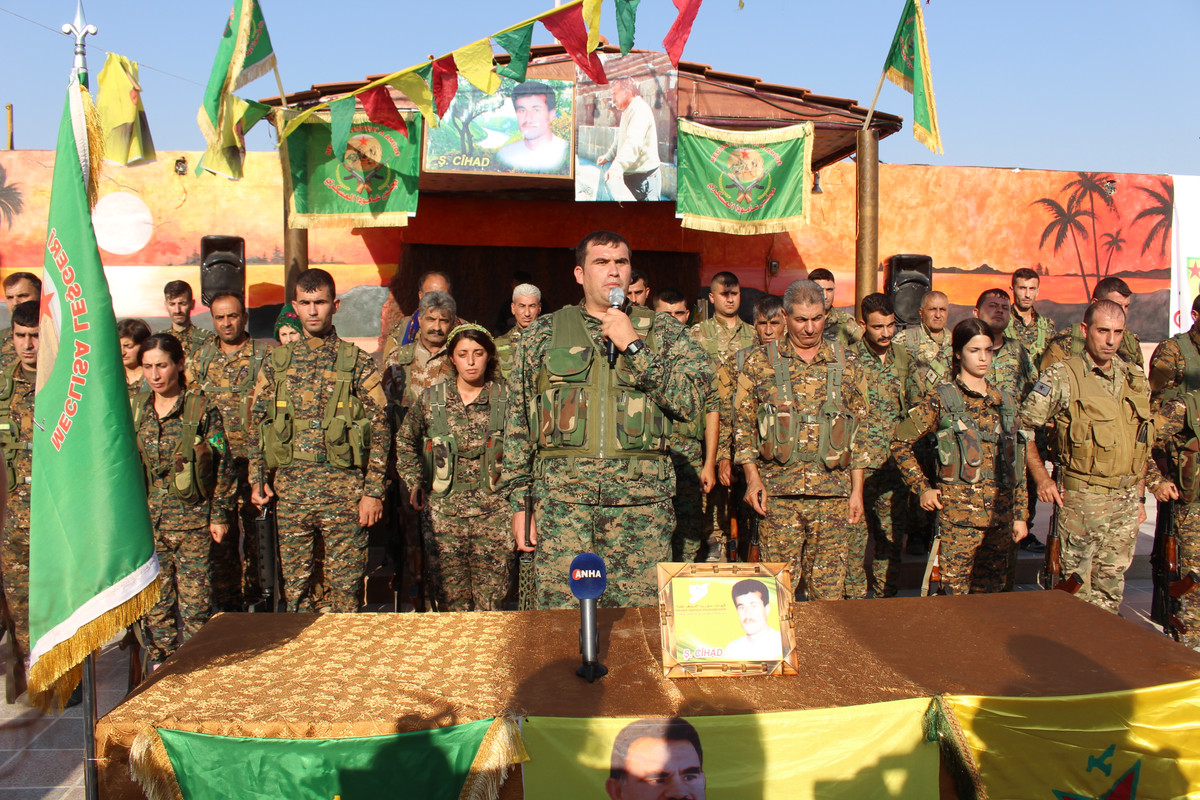 Speaking at the ceremony, Amude Military Council Commander Amed Amûdê said the following;
"The revolution in North and East Syria has been through several processes and DAESH (ISIS) has been defeated finally. In this direction, we felt the need to re-organize and strengthen our forces. Our military council will be fighting to protect people from internal and external attacks."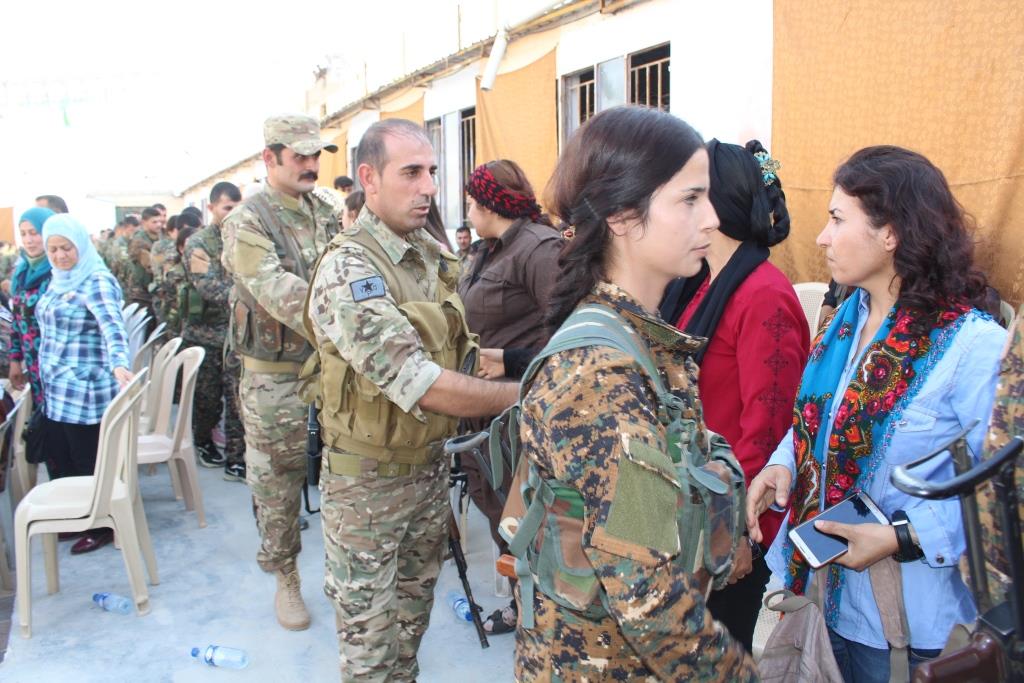 Speaking after, Amude District Council Co-chair Abdullah Ehmo pointed out that the region has been liberated from DAESH mercenaries thanks to the honorable resistance of the martyrs.
The ceremony ended with Kurdish traditional dance, halay.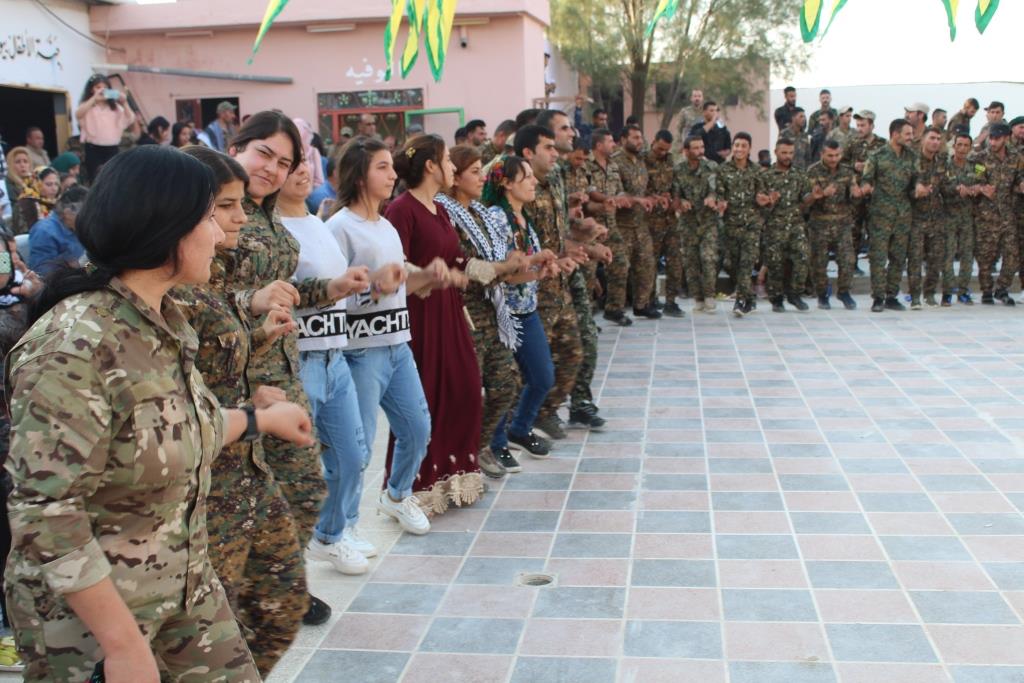 RELATED NEWS: