UN Commission: Turkey violated international law in Afrin
The report of the UN Independent International Commission of Inquiry on the Syrian Arab Republic said Turkey guilty of various violations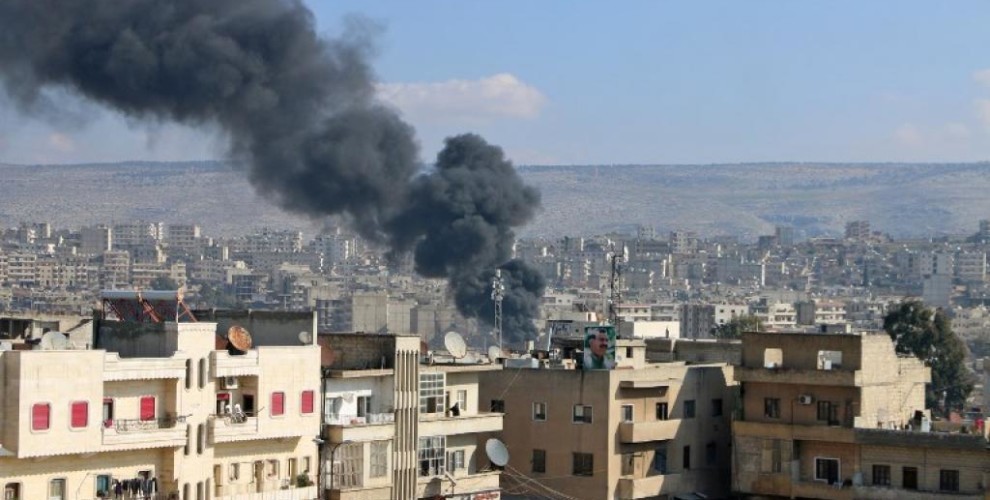 The report of the UN Independent International Commission of Inquiry on the Syrian Arab Republic underlined that in Afrin "in carrying out aerial attacks, the Turkish air force tended to employ sophisticated aircraft and precise munitions".
The Report also added that "Throughout the next day, on 16 March, the Turkish air force and affiliated FSA units continued to escalate bombardments over Afrin city".
The UN Commission also stated: "Members of various armed groups repeatedly committed the war crime of pillaging in Afrin, further seriously contravening the right to enjoyment of possessions and property.
If any armed group members were shown to be acting under the effective command and control of Turkish forces, the violations committed may be attributable to Turkish military commanders who knew or should have known about the violations".