Attack on a civilian car injures three in Qamishlo
The Turkish state continues its genocidal attacks against North-East Syria in violation of international law.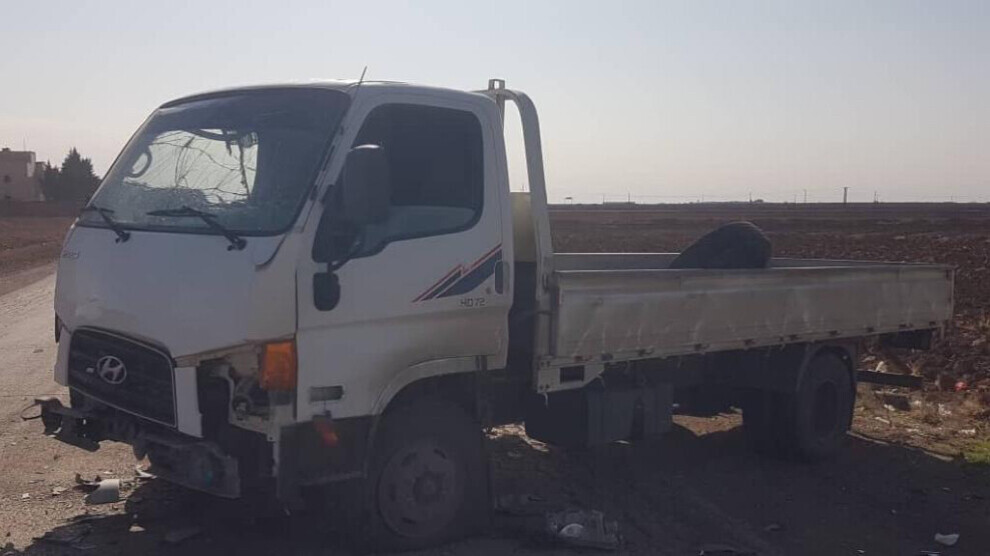 Turkish attacks against North-East Syria have continued unabated since last Saturday's series of air raids that targeted several locations across the region, in parallel with airstrikes in southern Kurdistan (northern Iraq).
An unmanned combat aerial vehicle (UCAV) of the invading Turkish state struck a car in the northern Syrian city of Qamishlo on Wednesday.
According to reports, the attack took place in the village of Mesref, leaving three people injured.