ISIS members: Order for the Qamishlo attack came from Turkey
ISIS terrorists detained in Northern Syria testify that they received orders from Turkey for a bomb attack in Qamishlo in which five civilians were killed and 41 others injured last month.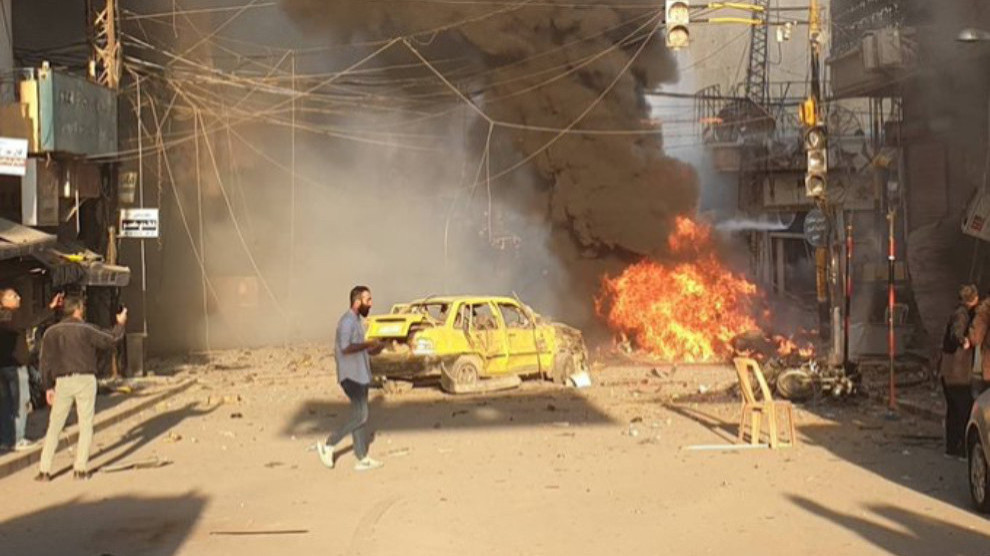 With the offensive against Rojava by the Turkish army and its militias of the "Syrian National Army" (SNA), partly consisting of ISIS jihadists, ISIS sleeper cells have been mobilized in northern Syria. Two days after the beginning of the Turkish invasion, the so-called Islamic State (ISIS) carried out two bomb attacks in Qamishlo in which five civilians were killed and 41 injured. The internal security forces were able to arrest the perpetrators. Correspondents of the ANHA news agency had the opportunity to talk to the ISIS terrorists.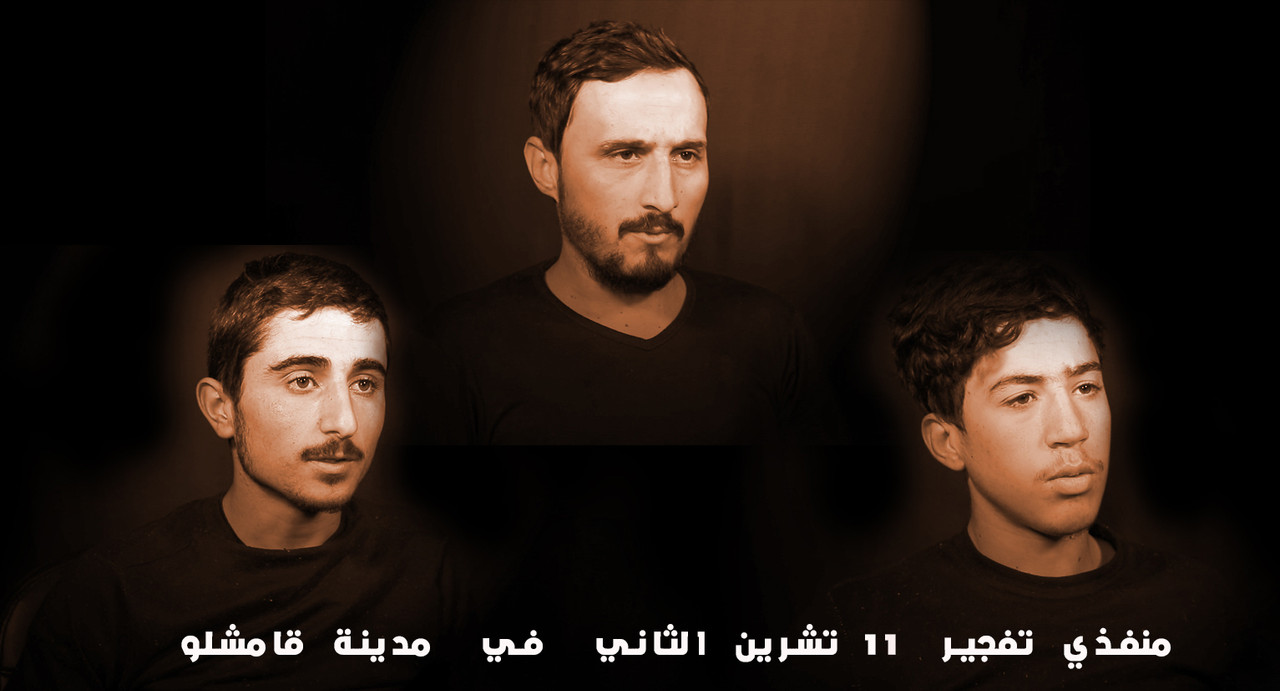 The cell consisted of four people
Accordingly, the four-member ISIS cell that planted a car bomb in Wahda Street was led by the jihadist Abu-Mohammed al-Iraqi. Other members were Ahmed Jasim al-Mustafa, Udey Radi al-Abbas and Omar Jasim al-Ahmed.
The order for the massacre came from Turkey
The members of the cell independently stated that the order for the massacre had come from the ISIS leader Abu Hassan al-Tirki, who was resident in Turkey. The aim was to shake up the security of the region from within parallel to the Turkish invasion.
Plan adopted on 9 October
The terrorists report that they have started planning the massacre on October 9, the beginning of the Turkish invasion. According to their testimonies, they bought two motorcycles and a vehicle in a village near Tirbespiyê and used them to drive through the villages to Qamishlo. In the Syriac quarter, south of Qamishlo, they then loaded the vehicles with explosives.
Civilians as target
They further state that they planned to detonate the bombs at the market of Qamishlo and at the Sonî intersection. However, the Internal Security Forces had banned parking there. Therefore, they had to change their plans and moved to the busy al-Wahda Street. After the attack, they detonated the bomb in front of Qadistiya School. The entire cell was arrested by the Internal Security Forces after the incident.
RELATED NEWS: