Luqman Ehmê: Turkey's 'resettlement' project is a war crime
In assessing the Turkish government's effort to resettle refugees in occupied territories in North-East Syria, Autonomous Administration Spokesperson Luqman Ehmê stated that the project is a war crime, and those who support it are also complicit.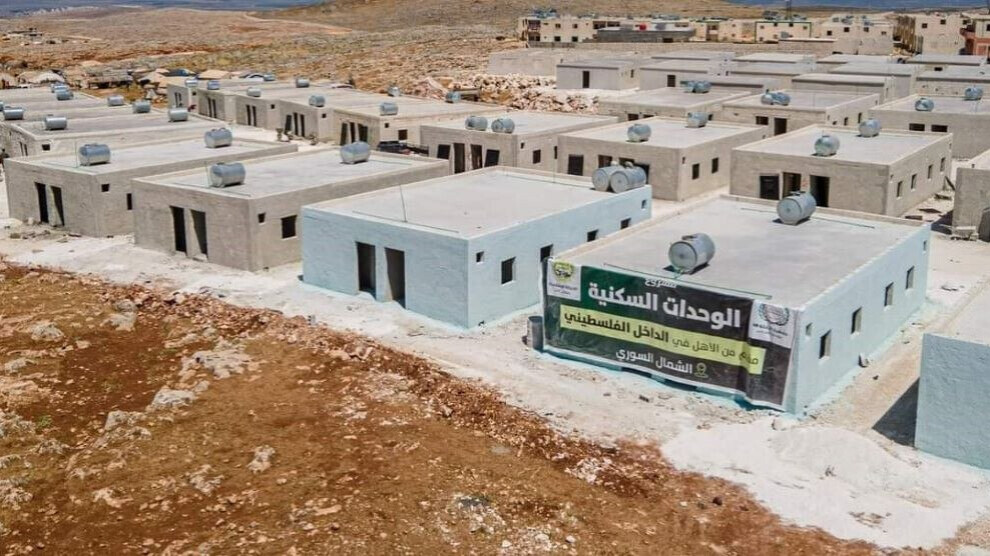 As a result of heavy attacks against North and East Syria, the invading Turkish state and its mercenaries occupied Afrin, Girê Spî, and Serêkaniyê. The Turkish state, which forcibly displaced hundreds of thousands of citizens, perpetrated crimes against the region's indigenous peoples and altered the region's demographic structure.
The Turkish president declared in early May that officials were intending to resettle millions of Syrian refugees in the regions of Afrin, Azaz, Bab, Jarablus, Girê Spî, and Serêkaniyê.
The region's original population described the initiative as genocide in their reaction.
Luqman Ehme, Spokesperson of the Autonomous Administration of  North and East Syria evaluated the situation for ANHA.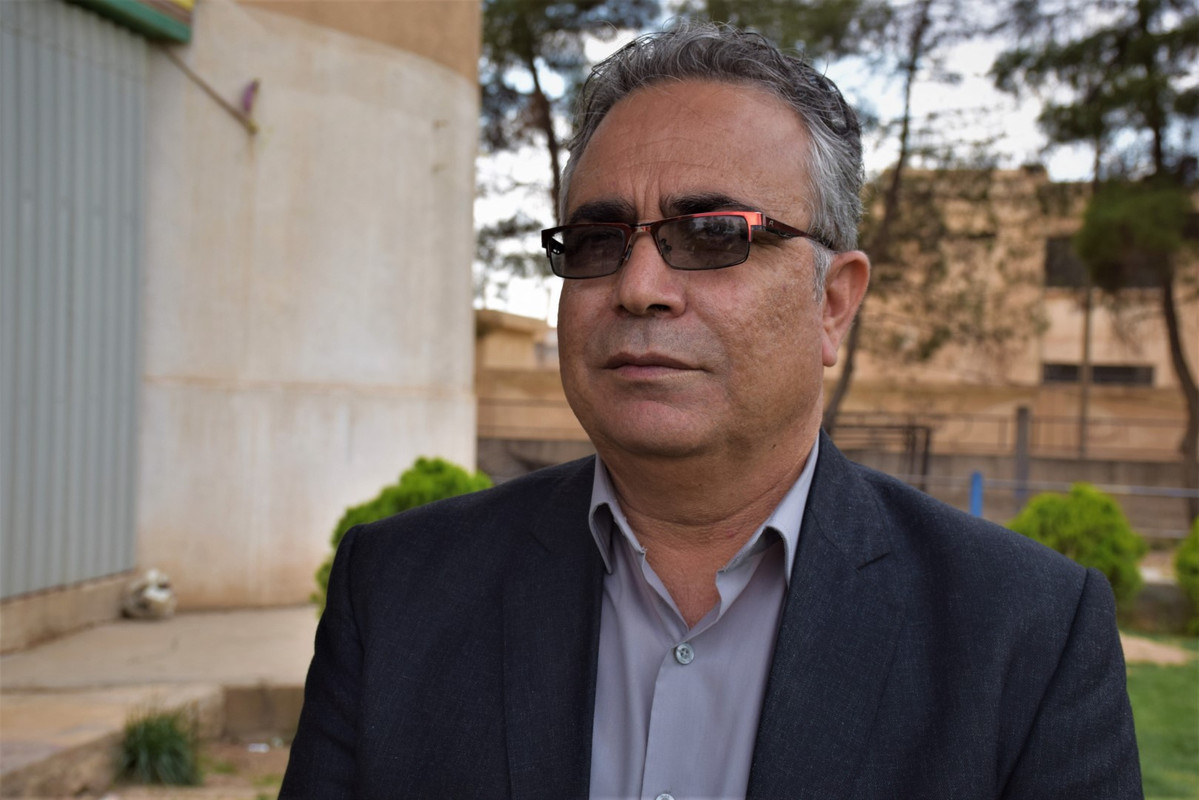 TURKEY IS AFTER A NEW MASSACRE
Remarking that the Turkish state is a criminal government, Luqman Ehmê made the following remarks, "The Turkish regime is based on genocide and crimes against humanity, as everyone knows. In North Kurdistan, the Turkish state has carried out assimilation and numerous massacres against the Kurdish people."
Luqman Ehmê stated that the Turkish state wants to conduct new massacres and added "Colonial houses are being constructed on Kurdish territory. The Turkish government will settle gangs and foreigners in these houses."
WAR CRIMES COMMITTED
"Following its occupation of Afrin, the Turkish state constructed dozens of colonial houses with the assistance of Turkish and Gulf organizations, including those from Qatar and Kuwait," Ehmê noted.
Emphasizing that the Turkish state's acts should be regarded as war crimes, Luqman Ehmê remarked that "Those who support the initiatives of the Turkish state are collaborators in these crimes, they should be tried in international courts alongside these allies."
According to Luqman Ehmê, who called on other states to be wary of the Turkish state's manipulations, the Turkish state's refugee projects should not be supported.
Luqman Ehmê stated that the Turkish authorities forcibly displaced people in the occupied areas, adding, "There are more over 600,000 immigrants in the Autonomous Administration regions. The majority of them are civilians who fled the Turkish attacks. The Turkish state's goal is to displace the region's original inhabitants and change the region's demographic structure."