New waterworks opened in Hesekê
After Turkey interrupted the water supply in the Hesekê region of Northern Syria, the autonomous administration is doing everything possible to ensure the water supply. In Erîş a small waterworks has been built to supply 46 villages.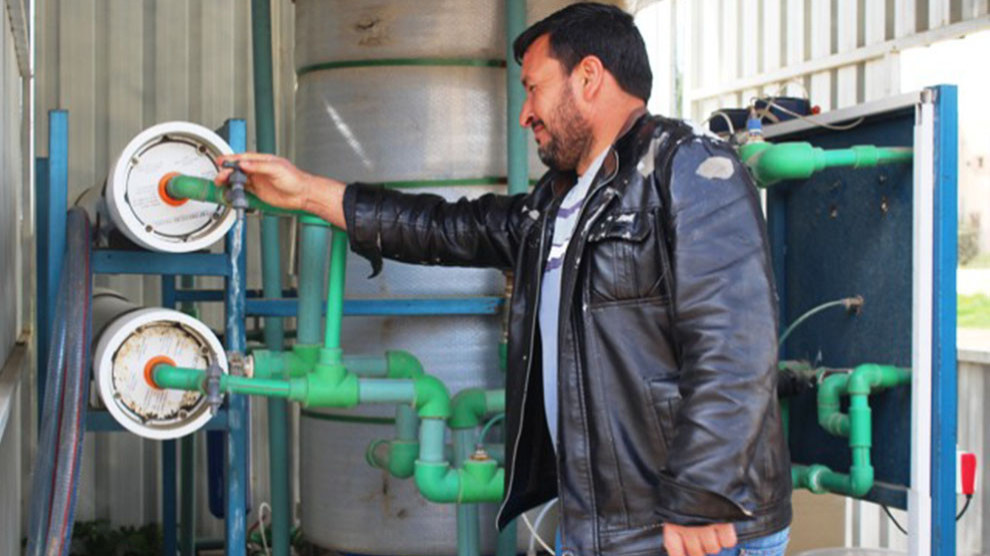 For more than a month, the Turkish state and its SNA mercenaries have interrupted the water supply to the Hesekê region via the waterworks in the occupied Elok area near Serêkaniyê in northern Syria. Although this measure has left almost one million people without running water, the waterworks cannot be put back into operation. The Hesekê Water Supply Directorate is therefore urgently seeking alternatives. One of these projects is the Heme waterworks. Groundwater exploration work is currently being carried out for this waterworks.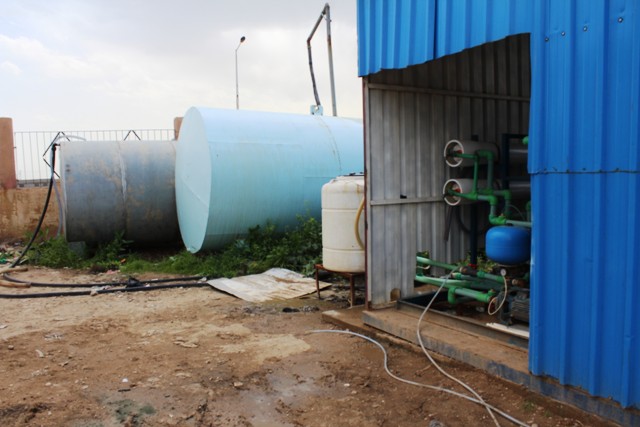 New waterworks in Erîş
The town of Erîş is severely affected by the interruption of the water supply. The 46 villages and the town are currently supplied with water by tanker trucks. With the help of the Water Directorate of Hesekê, a pumping station has now been set up in the centre.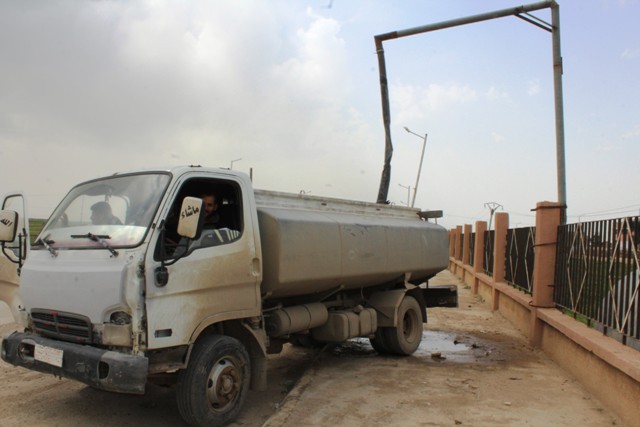 The co-mayor of Erîş explained that Turkey is using the Elok (Alouk) waterworks as a means of exerting pressure on the autonomous administration. However, he said that the local administration was doing everything it could to provide the people with water.
RELATED NEWS: