Turkey attacks a village of Gire Spi with Kamikaze drone
The Turkish regime's genocidal attacks against North-East Syria seeking to depopulate and occupy the region continue increasingly.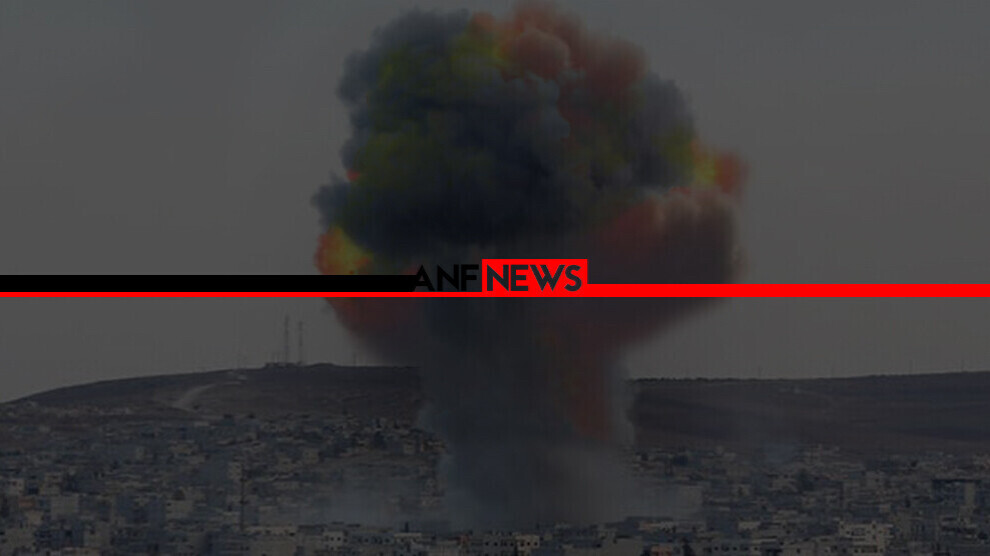 The Rojava-based Hawar News Agency (ANHA) reports that the village of Xirbet Baqir (Khirbet al-Baqar) west of the occupied Gire Spi (Tal Abyad) canton is being shelled by the Turkish army with heavy weaponry.
On the other hand, a Kamikaze drone of the Turkish state targeted the hill in the village of Xanê (Khani) in the western countryside of Girê Spî.
Reports are alco coming through of activity by Turkish warplanes and UCAVs over the region.