Turkey once again bombs Minix Airport and Ain Deqne in Shehba
The Turkish state bombed the Minix Airport and Ain Deqne in Shehba Canton.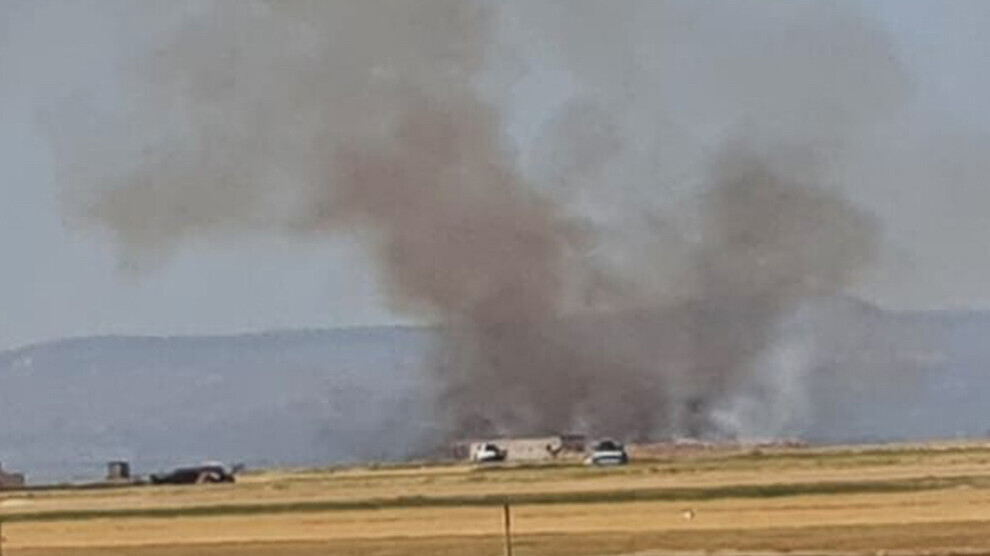 The Turkish state started bombing Ain Deqne and Minix Airport again this morning, at around 11.30am local time.
The airport was also bombed at around 1am last night.
In the last 24 hours alone, more than 20 districts in the cantons of Shehba and Afrin have been bombed. According to local sources, around 320 howitzers, mortars and tank shells hit these cantons.
The invading Turkish state has been committing intense war crimes, deliberately and systematically targeting the civilian infrastructure of Northern and Eastern Syria, since 19 November.