Turkish army and mercenaries attack Syrian forces in Idlib
The occupant Turkish army and allied mercenaries have launched a large-scale attack against the town of Nairab in Idlib countryside which was seized by Syrian troops recently.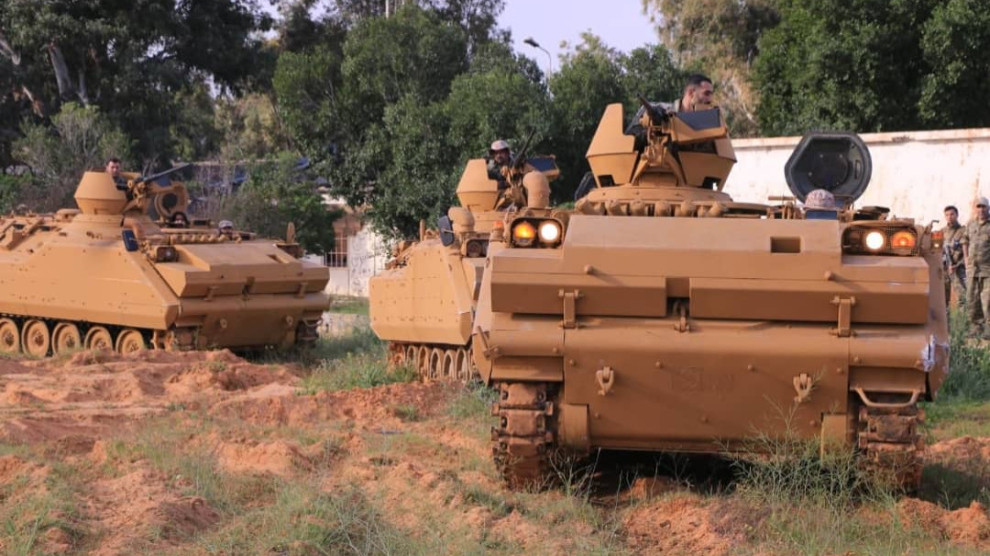 The Turkish army has been carrying out artillery attacks on the Nairab town west of Saraqeb since last night and has started to shell the town with tanks and heavy weapons Thursday noon.
The London-based Syrian Observatory for Human Rights (SOHR) has also confirmed the launch of Turkish aggression on Nairab, which was also announced by the Turkish-backed mercenaries on the social media.
Turkey's mercenaries have recently attacked Nairab and entered some areas, after which regime forces secured full control of the town.
On the other hand, Syrian fighter jets are striking the areas of Qimenas, Til Misebin and Eriha while Russian air raids target the areas of Shehirnaz and Horte.
RELATED NEWS: