Turkish army continues bombing civilian settlements in North-East Syria
The invading Turkish army directly targets civil infrastructure in North and East Syria. Turkish drones have bombed two oil fields in the countryside of Tirbespiyê.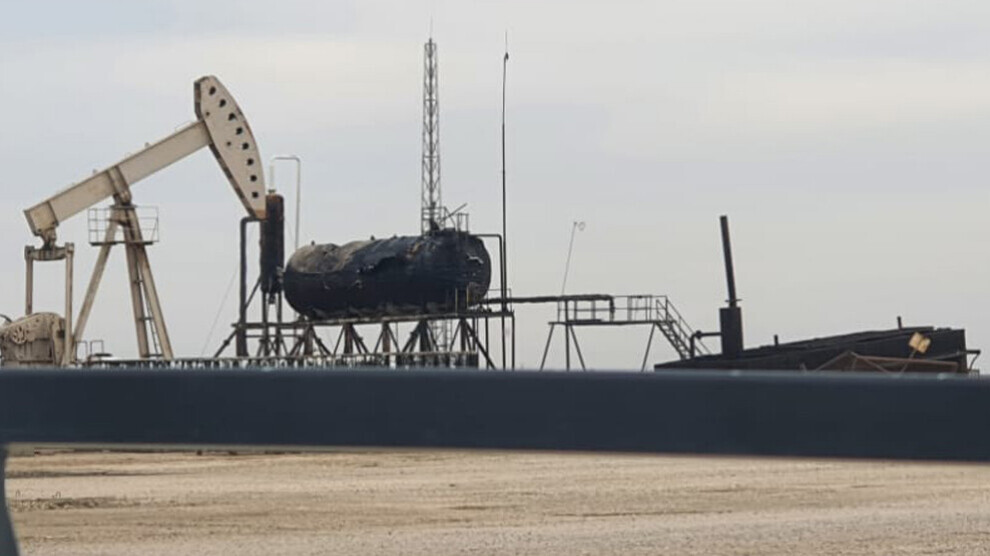 Drones of the invading Turkish state are reported to have bombed two oil fields in the countryside of Tirbespiyê.
According to the information obtained, the oil field named Ewda and the area close to the Leylan field, 7 km west of Tirbespiyê, have been targeted by Turkish drones.
Smoke is rising from both locations amidst reports of ongoing aerial activity in the region.
The Turkish forces also bombed the Minix Airport in the Shehba Canton and the Alqamiyê and Kefer Antun villages in Shera, Afrin at around 14:00 local time.
Moreover, dozens of villages in the Shehba region have been shelled in the last 24 hours, as well as the Elqemiyê fuel station.
On the night of November 19, the Turkish army bombed and destroyed a Covid clinic in Kobanê.
Turkish attacks directly target civilian populations and civil infrastructures in a systematic fashion. The main sources of living in the region have been deliberately targeted in recent attacks, including wheat storage depots.