Turkish attack kills a young man in Manbij countryside
The Turkish army and allied mercenaries continue targeting civilians in North-East Syria, claiming more civilian lives every day.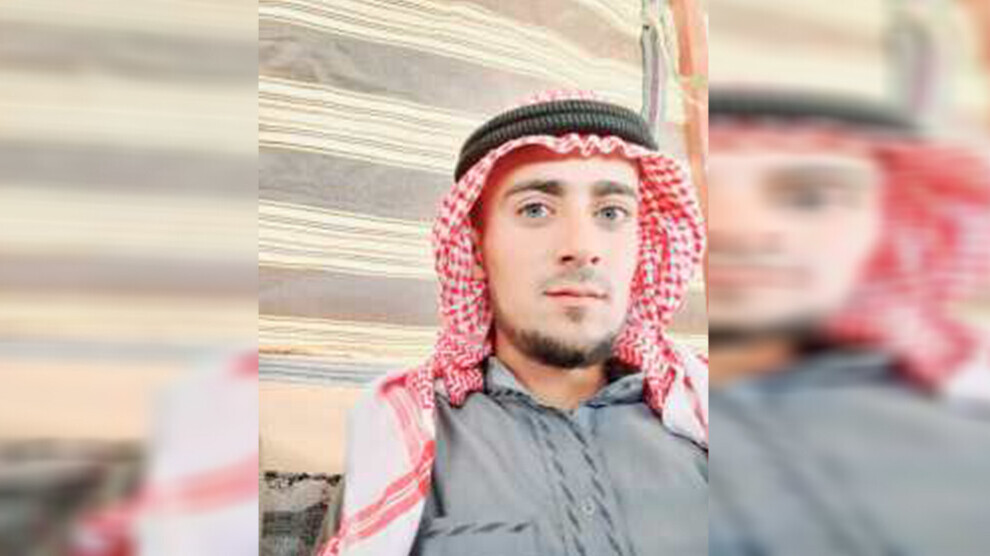 The Media Centre of the Manbij Military Council (MMC) reported that a civilian was martyred after being targeted by the Turkish occupation army and its gangs on Saturday.
According to the report, the Turkish army and allied mercenaries targeted the village of Mazra'at al-Jarad in the northern countryside of Manbij city with heavy and medium weapons.
23-year-old Mohammed Khaled al-Mohammad who was working in his field in the targeted area lost his life as a result of the attack.
Although war crimes are committed by the Turkish state almost daily, there is no international reaction to the attacks. Those affected therefore repeatedly accuse the international community of being accomplices of the Turkish state in its crimes through their failure to act.